VIBER PROMOTIONAL MESSAGES
Attract new and existing customers with targeted marketing campaigns!
Promotional Viber Business Messages are rich in content and are used for promoting your products and services.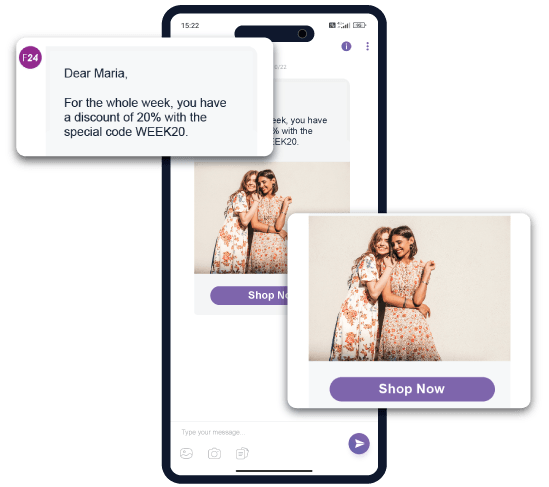 VIBER PROMOTIONAL MESSAGESPromotional Messages Content Types
There are 7 different options regarding the content you can send via promotional messages.
Discounts and offers, launch of new products, highlighting specific information, all of these can be sent via promotional messages. These messages contain:
Text up to 1.000 characters, Emojis, Images, Video, CTA Button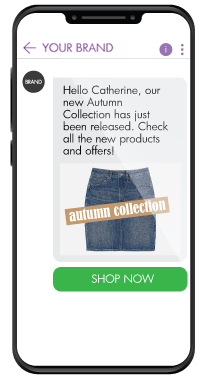 Text + Image + CTA Button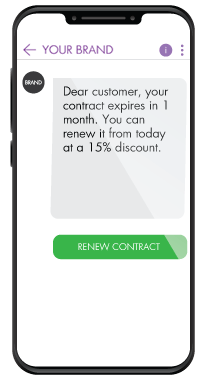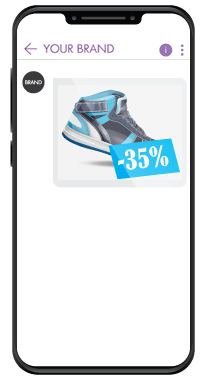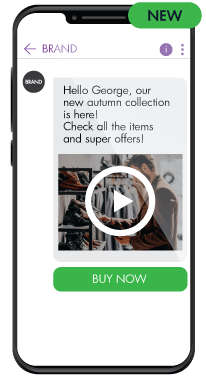 Text + Video + CTA Button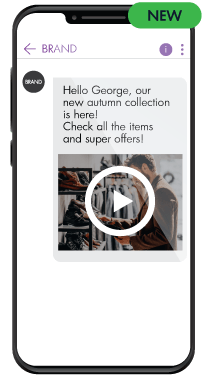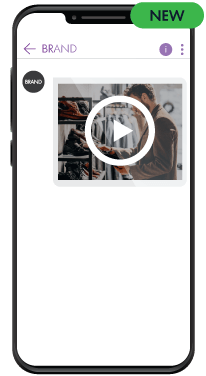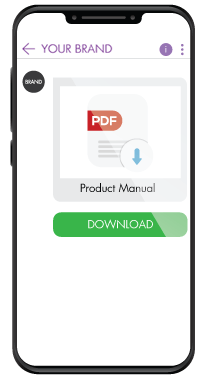 Connect with your audience on their favorite communication channel!
2way Promotional Viber Message
Send bulk advertising Viber messages and get answers from your recipients. Open dialogue with them and nurture them until the purchase decision.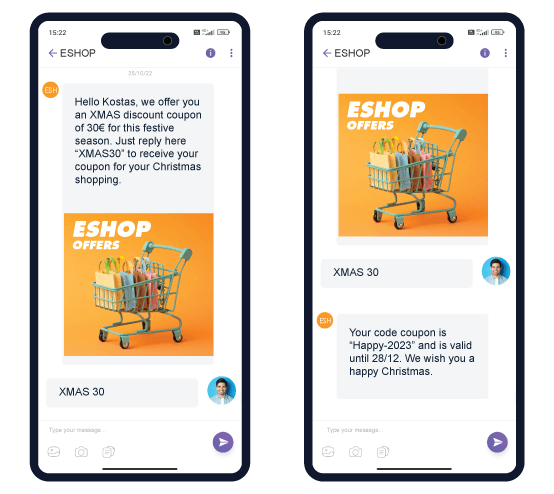 Create today a Viber Sender ID
and start sending Viber Business Messages


Do you need help?
Yuboto's Messaging Experts are here to guide you make the right choice!