Create your own Online Contracts within minutes
The legal confirmation of an agreement does not have to be a complicated and time-consuming process. With online contracts you don't have to wait for your customers to print, sign, scan and send you back the legal document.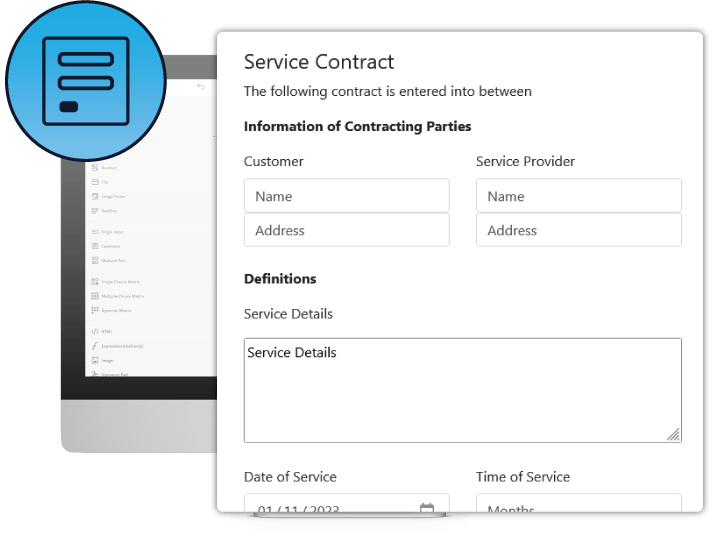 ONLINE CONTRACTS

How Online Contracts Work?

Step 1
You create the contract with an easy to use drag n drop builder including all the necessary fields and legal terms of the agreement.

Step 2
You send the contract via personalized link through SMS/Viber or email to the customer.

Step 3
The customer completes the fields, signs the contract and you are automatically notified for the submission.
ONLINE CONTRACTS

Features & Capabilities
They are Private
The only way someone can access the online contract is via a unique personalized link that you send to the recipient.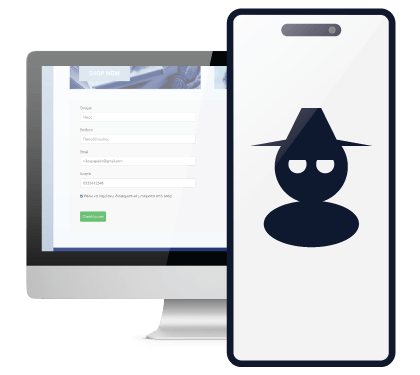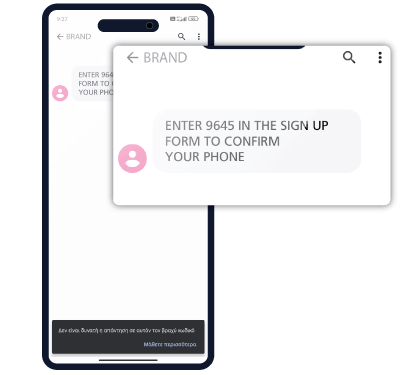 Mobile Number Verification with OTP
Our system automatically sends a One Time Password to the user's mobile in order to verify the validity of this number.
Email Verification with OTP
Our system automatically sends a One Time Password to the user's email in order to verify the validity of this email.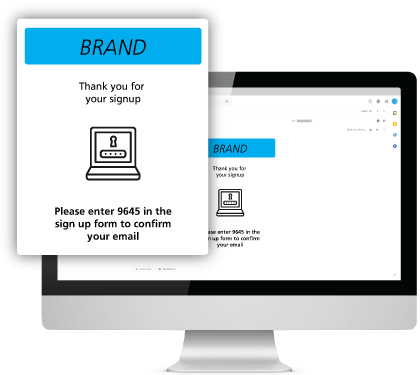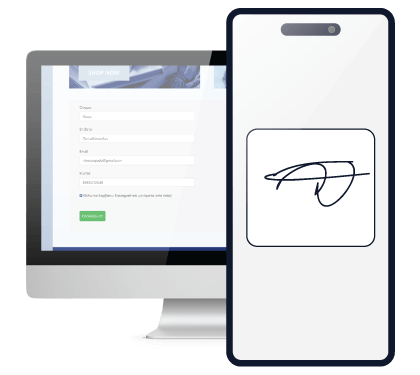 Digital Signature
The contract includes a special field where the users can submit their signatures.
Automated Notification
You are automatically notified via email as soon as the recipient of the contract completes it. Also you can receive the contract as a pdf in order to save it or print it.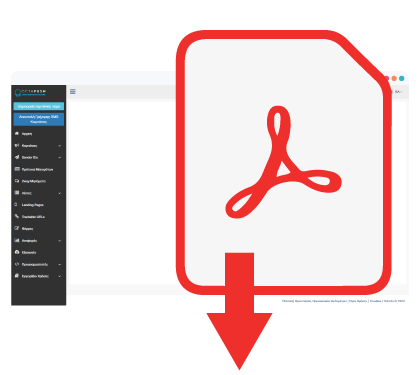 ONLINE CONTRACTS

4 Necessary Features

GDPR Ready Forms
You can add a specific checkbox for obtaining the GDPR consent in any form, this way you can collect users' permission in order to send them advertising communications.
ANTI-SPAM Mechanism
The embedded Honeypot Spam Protection mechanism protects your forms from malicious bot submissions, so you may collect only real and valid information.

Automated Notifications
Each time a new user completes one of your forms, you automatically receive a notification email that lets you know all about the new submission.
Guaranteed Email Deliverability
Thanks to our advanced email system we guarantee that you will receive all the relevant email notifications as soon as a user completes your form.
Example of Online Contract
Check on the right an example of an Online Contract

ONLINE CONTRACTS

Reasons to use Online Contracts

Creating and sending them is very easy and convenient

Online contracts cancel the time-consuming process of sending, printing and scanning paper contracts

You can edit or update the online contracts in a matter of minutes
Do you need help?
Yuboto's Messaging Experts are here to guide you make the right choice!