Two - Factor Authentication
One Time Passwords for Number Verification

Use One Time Passwords through SMS, Viber or Voice Calls to identify users, prevent malicious attacks and protect your software as well as your customers' sensitive information.
What are One Time Passwords?
One Time Passwords, known also as OTP, are a secure authorisation method where a numeric password - PIN is sent to a specific number. This password - PIN adds a second layer of security to the verification of a user's identity when he logs-in or completes an action.
TWO - FACTOR AUTHENTICATION

How can your Business use One Time Passwords?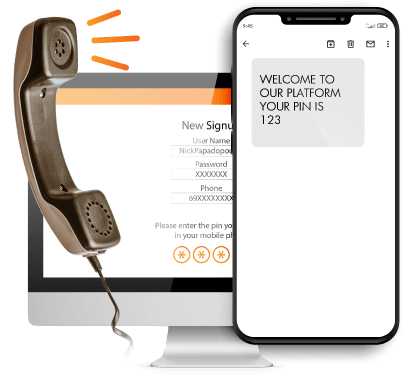 Mobile or Landline Number Verification
Verify the identity of the new users who create an account in your software/platform by validating their telephone number.
Payments' Confirmation
Your users are anxious about the level of security of their online transactions… Ease their worries by using OTPs.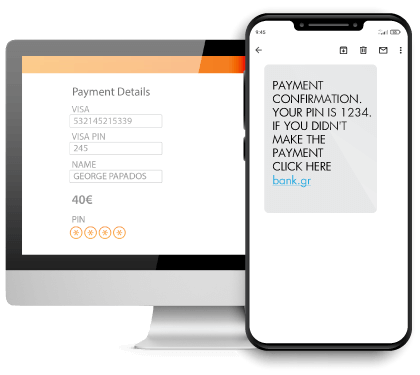 Start now with One Time Passwords!

TWO - FACTOR AUTHENTICATION

SMS - Viber - Voice
3 Channels for effective verification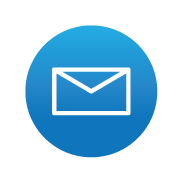 SMS
SMS is known as a greatly secure and reliable medium. OTP through SMS will definitely reach their recipients wherever they might be, within seconds, even if they are not online.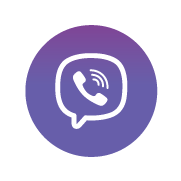 Viber
Viber is an extremely popular messaging app with a constantly growing user-base. Its popularity combined with its extremely low charges make it an ideal channel for sending OTP.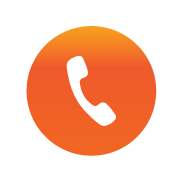 Voice Call
An alternative solution for sending OTP under special circumstances or a fallback option when your SMS/Viber OTP messages aren't delivered. With Voice, the users receive a call during which a recorded message plays the OTP.
TWO - FACTOR AUTHENTICATION

Why choose Yuboto for your One Time Passwords?

Highest Delivery Rate
Our direct interconnections with thousands of telecom operators worldwide and our official partnership with Viber guarantee that all your OTP messages will be delivered within seconds.


Ease of use
Our extensive and robust API enables you to effortlessly add the one time passwords service into your infrastructure.
Do you need help?
Yuboto's Messaging Experts are here to guide you make the right choice!