Two - Factor Authentication
Telephone Numbers Verification

Verify your users' telephone number to prevent malicious activity and phishing attacks. Protect your applications, your software and your customers by adding an extra layer of security.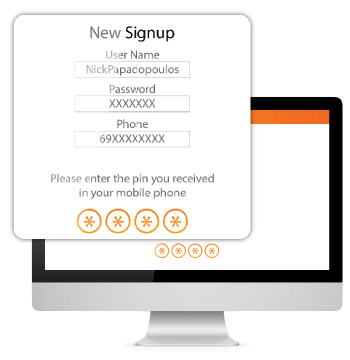 What is the Verification of a Telephone Number?
Telephone Number Verification is the process that checks whether the number that a user entered actually belongs to the user and if the number is valid and active. This type of verification is used by online applications, systems and websites to prevent malicious attacks and access to sensitive information.
TWO - FACTOR AUTHENTICATION

How can you Verify Telephone Numbers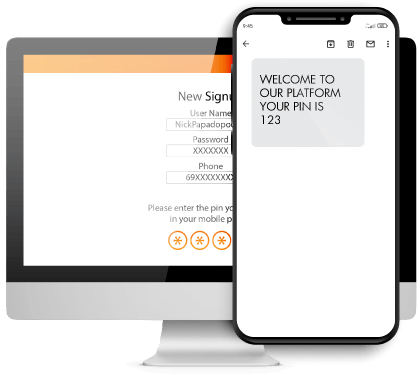 Mobile Number Verification
The verification of a mobile number is implemented with sending a password - PIN to this specific number. The PIN can be sent via SMS, Viber, or Voice Call.

Then the user enters the received PIN to the application/website in order to complete an action such as logging in or completing a payment.
Landline Number Verification
The verification of a landline number is implemented only via Voice Call.

In this case, the user receives a call during which a recorded message with the PIN is played. After the user hears the PIN, he/she can enter it to the application/website and complete his/her verification.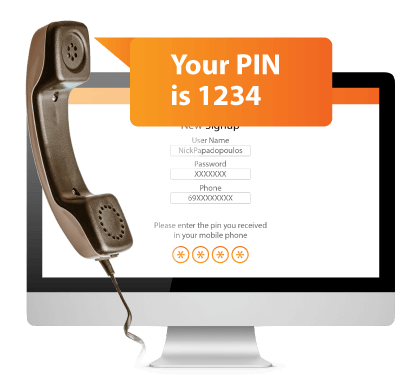 TWO - FACTOR AUTHENTICATION

Number Verification through the channel of your choice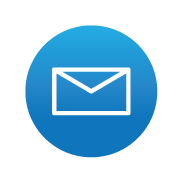 SMS
Safeguard your business and your customers' data by sending verification codes within seconds via SMS.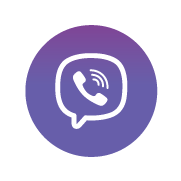 Viber
Keep your own data and your customers' sensitive information absolutely safe by using Viber for sending the verification PINs.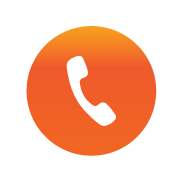 Voice Call
If you wish to verify landline numbers, use the Voice call verification.
Start now with One Time Passwords!

TWO - FACTOR AUTHENTICATION

Why choose Yuboto for Verifying Telephone Numbers

Fully Featured System
We provide your with the necessary software and all the mechanisms for creating and sending PINs.

Low cost Solution
You can select the channel, Viber, SMS, or Voice Calls, that better suits your budget.

Flexible API
An integrated and flexible API enables you to add the numbers' verification in any application or website.

Guaranteed Deliverability
Yuboto is a direct partner of Viber and directly connected with all the telecom providers in Greece, thus ensuring that your PINs will be delivered on time.

Fallback Functionality
Our system automatically reroutes all the not-delivered PINs on Viber and resends them as SMS messages.
Do you need help?
Yuboto's Messaging Experts are here to guide you make the right choice!