Explore the unique benefits of Landing Pages
100% Free Feature
Landing Pages are totally free of charge and there is no subscription for this service. The only charge occurring is the cost of the messages used to send the landing page. So, every Landing Page campaign costs exactly the same as a simple SMS or Viber campaign.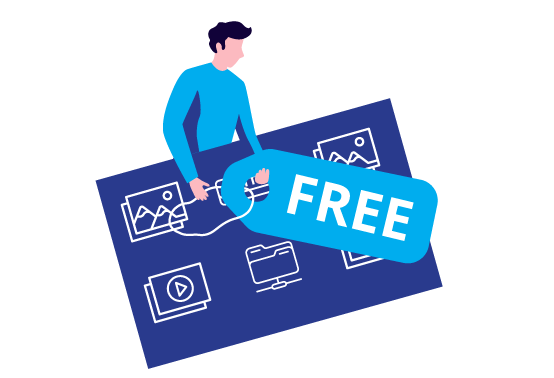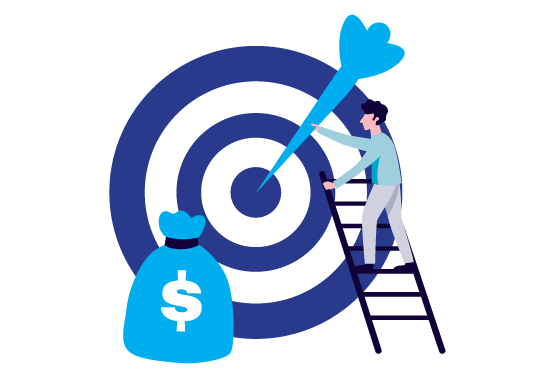 Skyrocket your Sales
Landing Pages are designed to promote and highlight a specific product or offer. Add to the mix the limitless personalization capabilities, and you have the perfect environment for skyrocketing conversions and sales.
Integrate your Marketing Strategy
Landing Pages are an essential element for any marketing mix, as they add flexibility and precise targeting in cases where the rest of the digital marketing channels fail to be efficient. Landing Pages will help you convert all the leads you gather from other advertising channels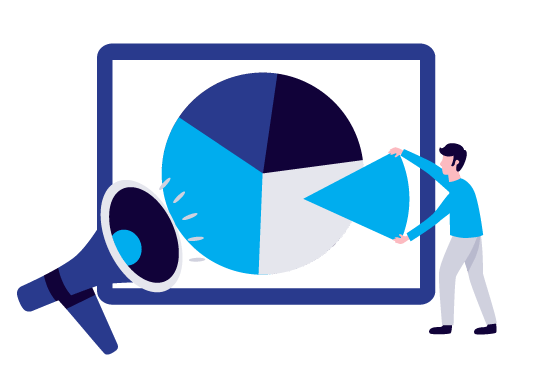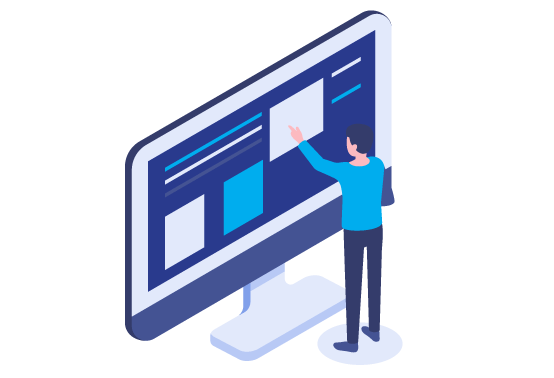 Achieve any Business Objective
Landing Pages incorporate many rich and useful features that enable a variety of marketing campaigns and activities such as customer data collection, sales growth, webinars promotion, e-invites, and e-tickets sending.
Get immediate results
Each Landing Page focuses on a specific audience and serves a unique purpose, thus its results and conversions are much higher and immediate from that of a generic google or social media ad.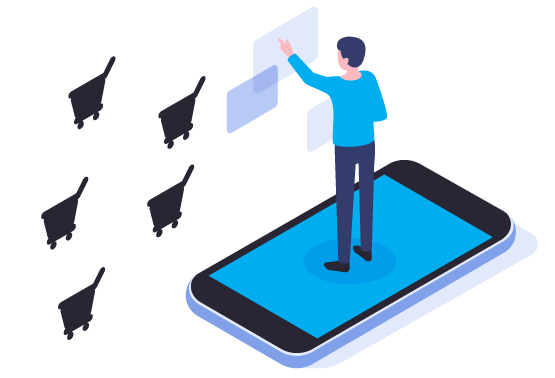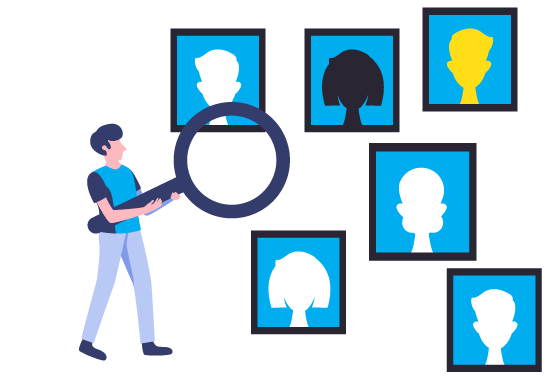 Uncover unique audience insights
You can understand your audiences' preferences and interests by sending various landing pages with different products and customized offers. This way, you can continuously optimize your marketing efforts.
Do you need help?
Yuboto's Messaging Experts are here to guide you make the right choice!