Explore the unique benefits of Landing Pages
Precise Targeting for maximum results
Landing Pages are designed to promote and highlight a specific product or offer. Add to the mix the limitless personalization capabilities, and you have the perfect environment for skyrocketing conversions and sales.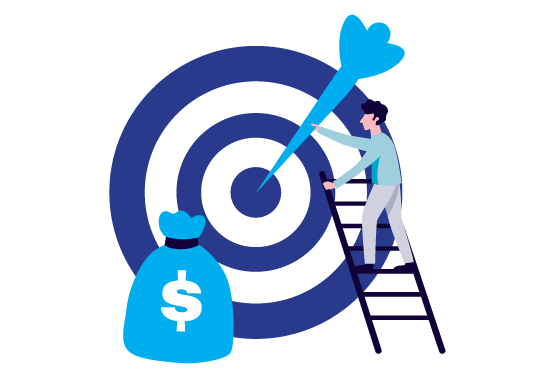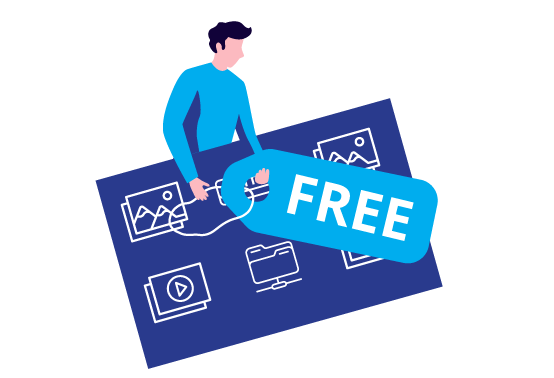 100% Free Feature
Landing Pages are totally free of charge and there is no subscription for this service. The only charge occurring is the cost of the messages used to send the landing page. So, every Landing Page campaign costs exactly the same as a simple SMS or Viber campaign.
Unlimited Use Cases
Landing Pages incorporate many rich and useful features that enable a variety of marketing campaigns and activities such as customer data collection, sales growth, webinars promotion, e-invites, and e-tickets sending.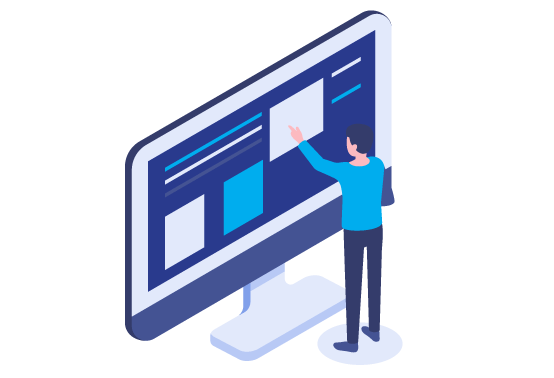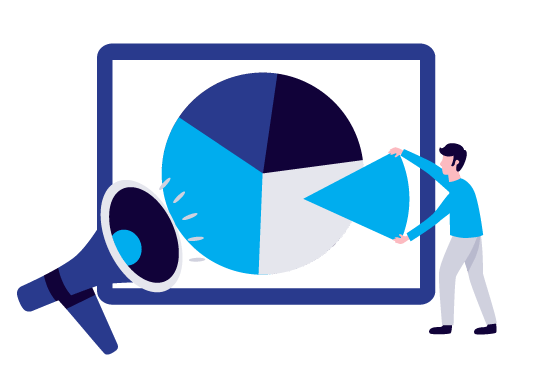 Integrated Marketing Strategy
Landing Pages are an essential element for any marketing mix, as they add flexibility and precise targeting in cases where the rest of the digital marketing channels fail to be efficient. Landing Pages will help you convert all the leads you gather from other advertising channels