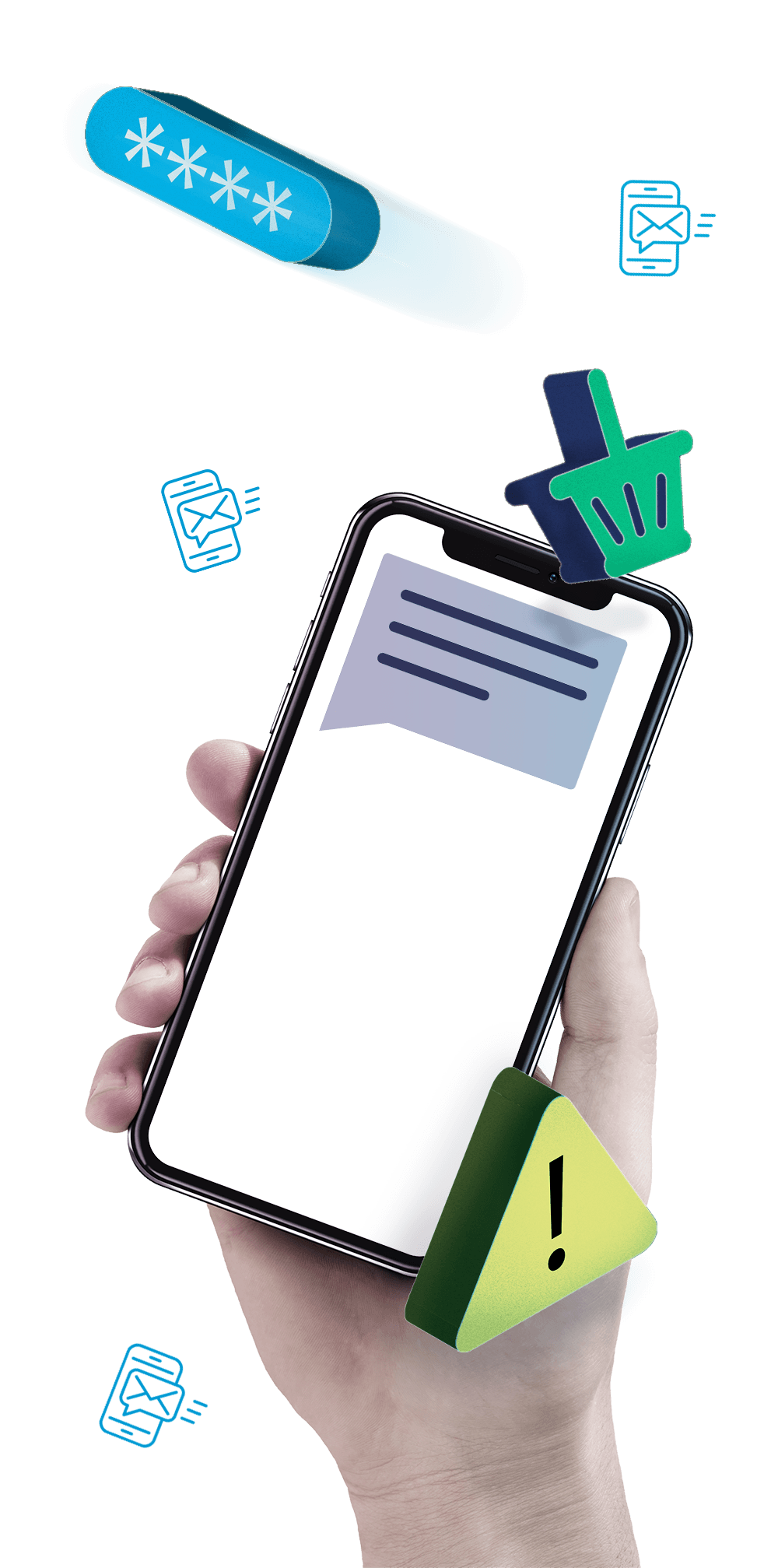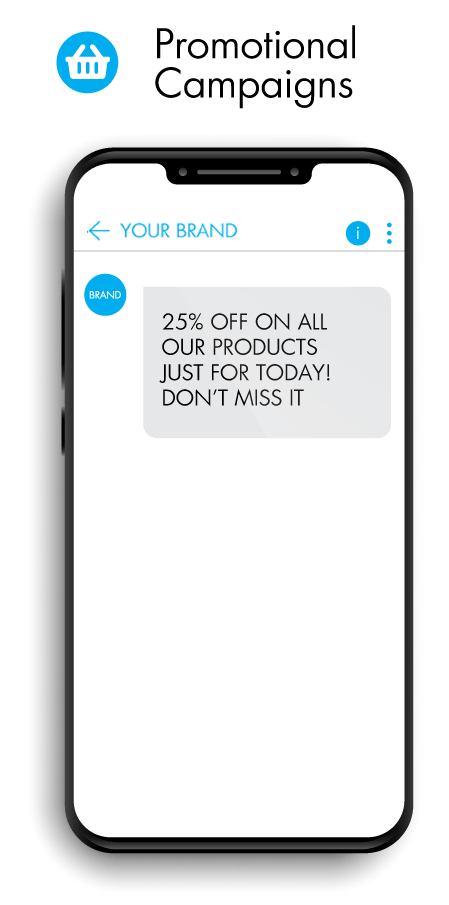 SMS Marketing Promotional Campaign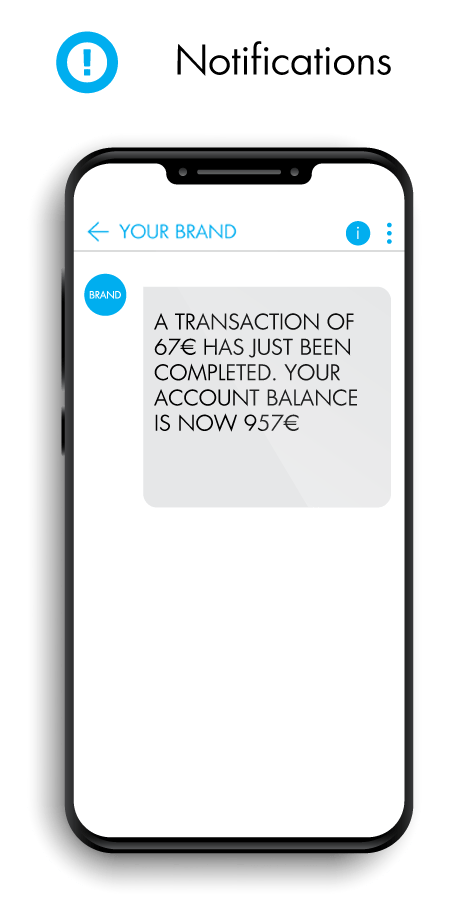 SMS messages for Notifications and Alerts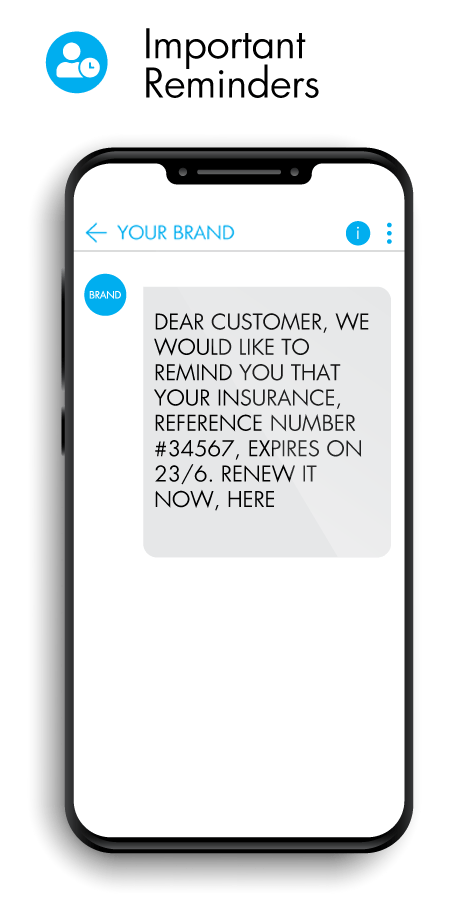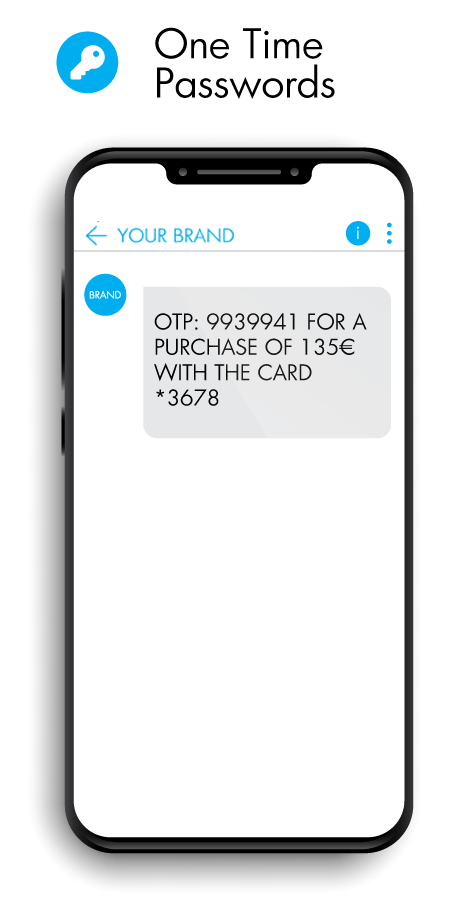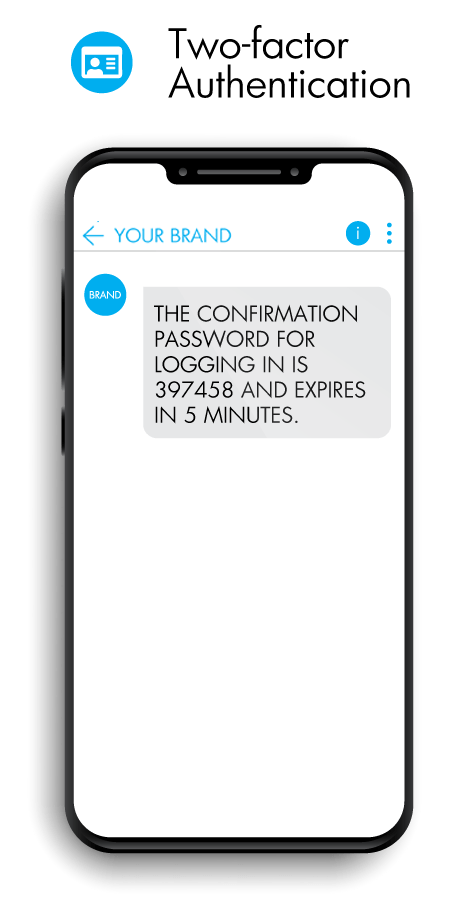 SMS messages for two-factor authentication
SMS MARKETING

Inspiration Ideas for all sectors and businesses
Mass Advertising Campaigns
Create and send promotional campaigns for new product releases and exclusive offers to all your clients with just a few clicks.
Notify your audience about a successful purchase completion, shipping details and information or their account balance.
Send appointment reminders or inform your clients about the upcoming expiration of their contract/subscription.
Enhance the security for both your customers' personal data and your business database using 4digit one time passwords sent via SMS.
Τwo-factor Αuthentication (2FA)
Create an automated two factor authentication system using SMS and add an extra security layer to your infrastructure.
BULK SMS CAMPAIGNS

The perfect Communication Tool for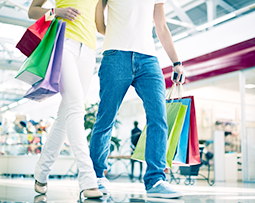 Showcase specific products to attract more customers in your store. SMS campaigns can bring up to 3X more visitors.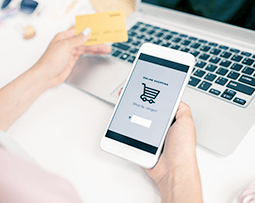 Let your customers know about the new releases and the latest products. Combine this information with a discount for better results.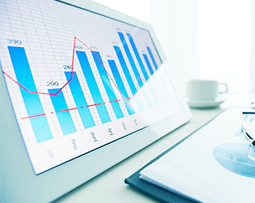 Finance / Banking Institutions
Make sure your customers' transactions remain safe with the use of One Time Passwords.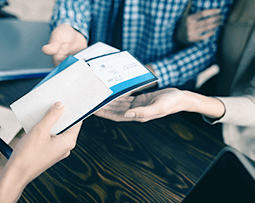 Send useful information or critical reminders to your customers regarding their travel.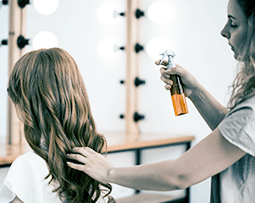 Make appointments easy and efficient by using SMS reminders and reduce no-shows.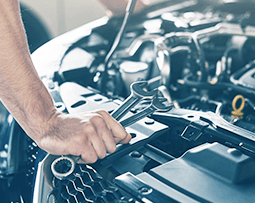 Use SMS notifications and reminders to inform timely and cost efficiently all your customers.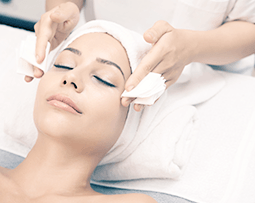 Create your very own SMS Loyalty Program and reward your most frequent clients with unique privileges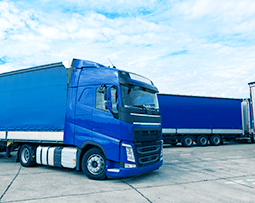 Courier / Shipping Companies
Send always on time all the necessary shipping information and delivery status updates.
Do you need help?
Yuboto's Messaging Experts are here to guide you make the right choice!