1 Tool with many applications
Grow your Sales
Create targeted pages. Adjust your offering or communicate various products with the help of the personalized tags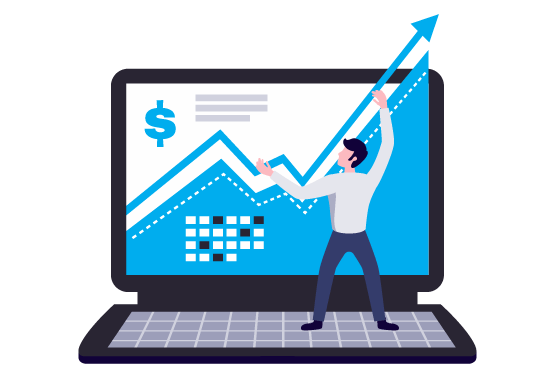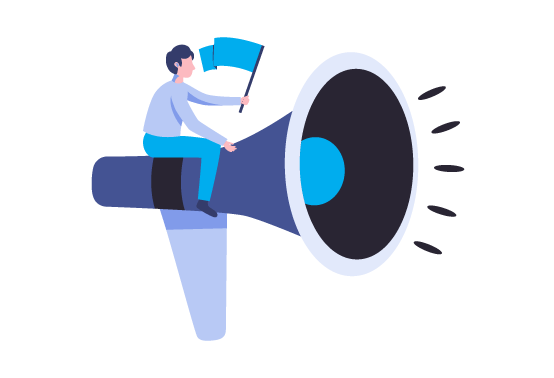 Launch New Products
Design custom pages focused on new products or services and reward your most loyal clients with pre-ordering options.
Reduce Cart-Abandonment Rates
Showcase the products left in the cart with a landing page dedicated to them combined with an exclusive offer.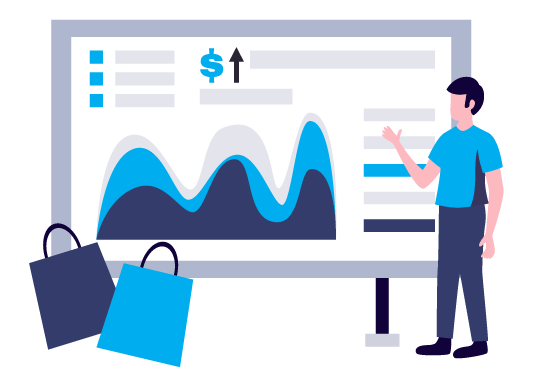 Get more Leads
Promote exclusive content, run contests to gather customers' information and grow your subscribers' lists.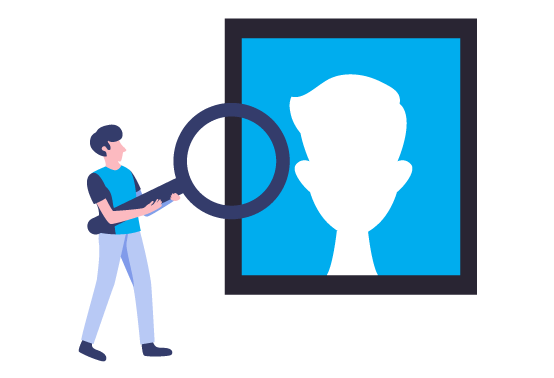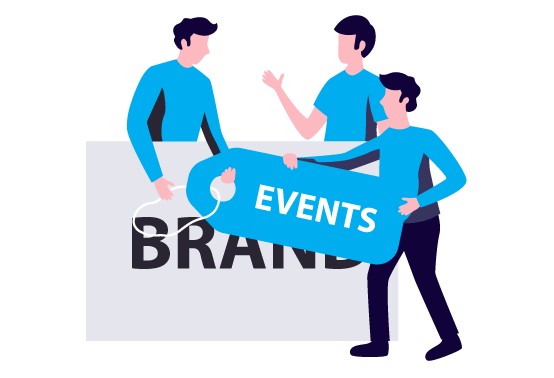 Promote Events
Share all the details about your next event via a single Landing Page and let your customers quickly self book their spot.
Landing Page Editor with powerful features

SEO Pages
Add to each page unique meta tags: Title, Description and Keywords.

Personalized Content
6 personalized tags to fully customize each Landing Page

100% Precision
Design the layout and place the visual elements of the page exactly where you want them

HTML
Use custom HTML code without any limitations.
Fully Featured Mobile Landing Pages in 4 easy Steps
Step 1
Design your landing page exactly the way you imagined it, in just a few minutes. Our easy to use editor takes care of every single detail.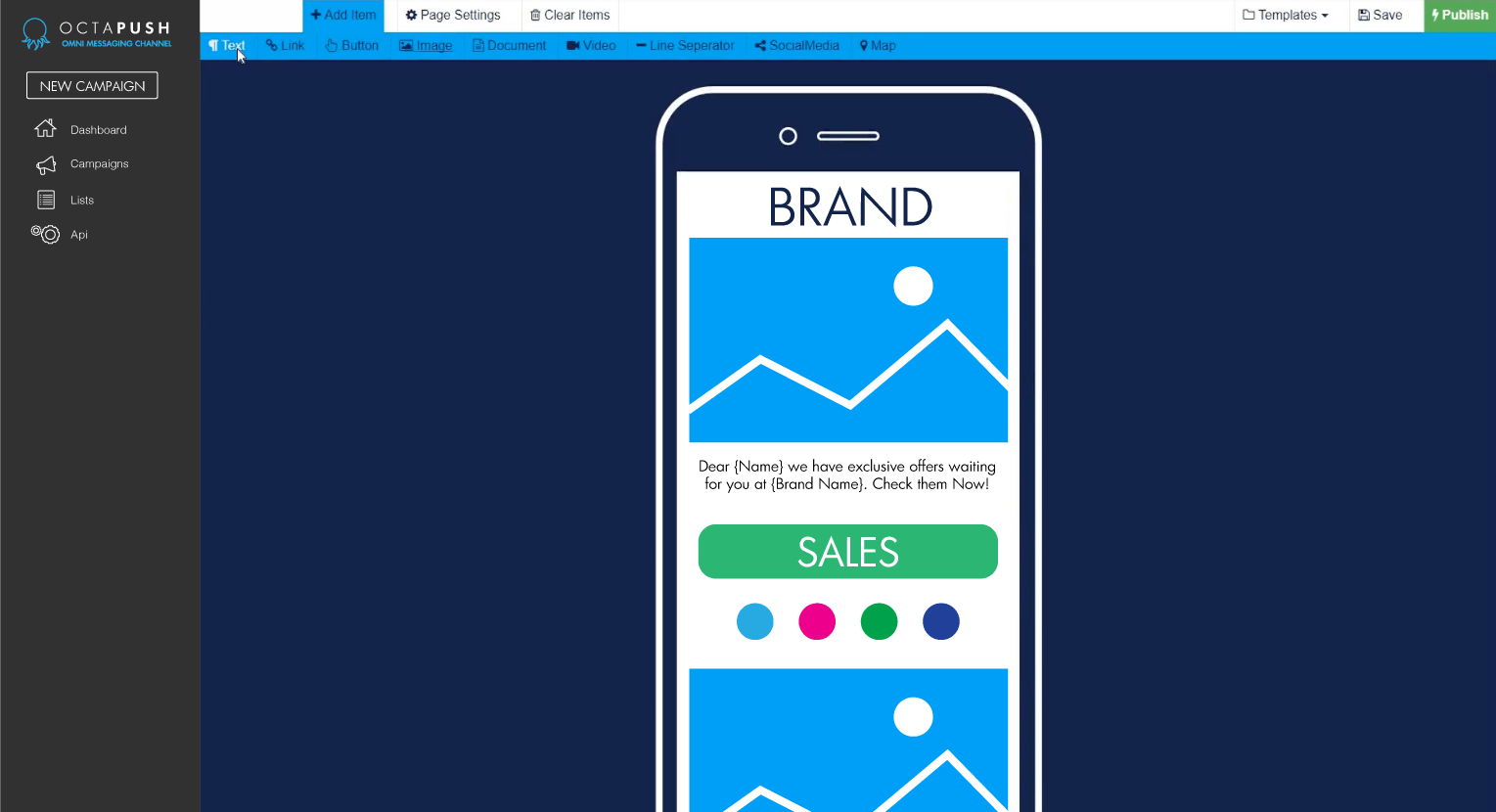 Step 2
Publish your Landing Page and select the communication channel, SMS or Viber, to send it to your audience.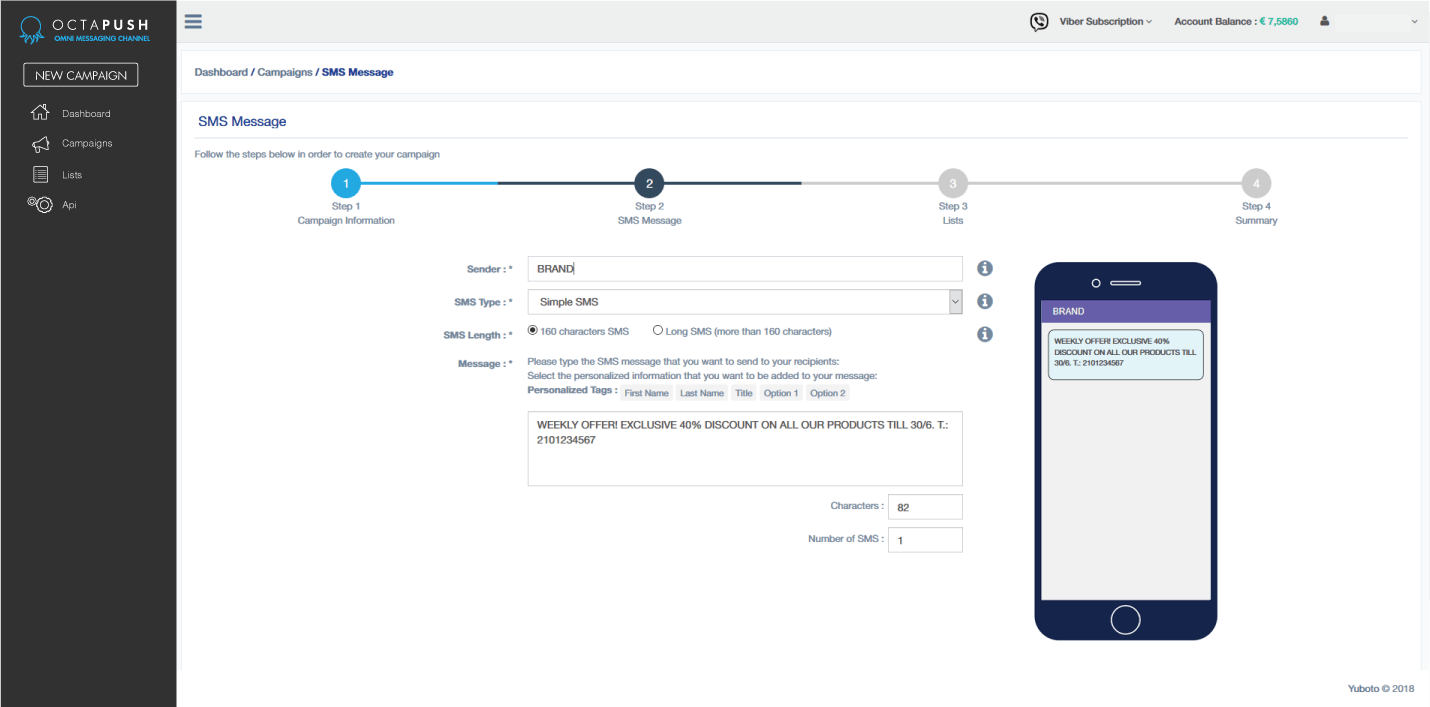 Step 3
Our platform creates unique Short Links, one for each recipient. This way, you can track the behavior of each recipient separately.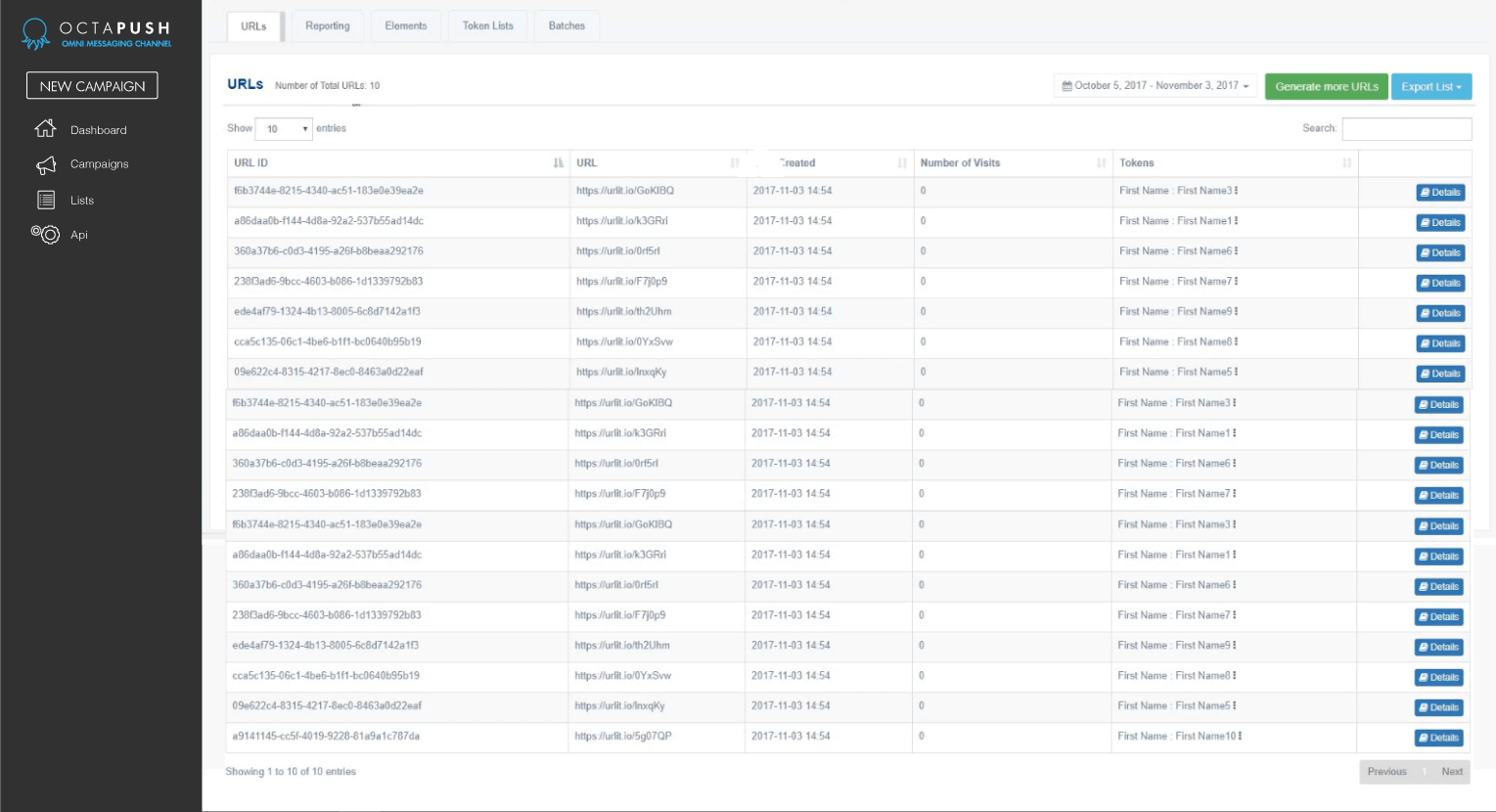 Step 4
Your campaign is ready for take off… Press send and watch Conversions begin!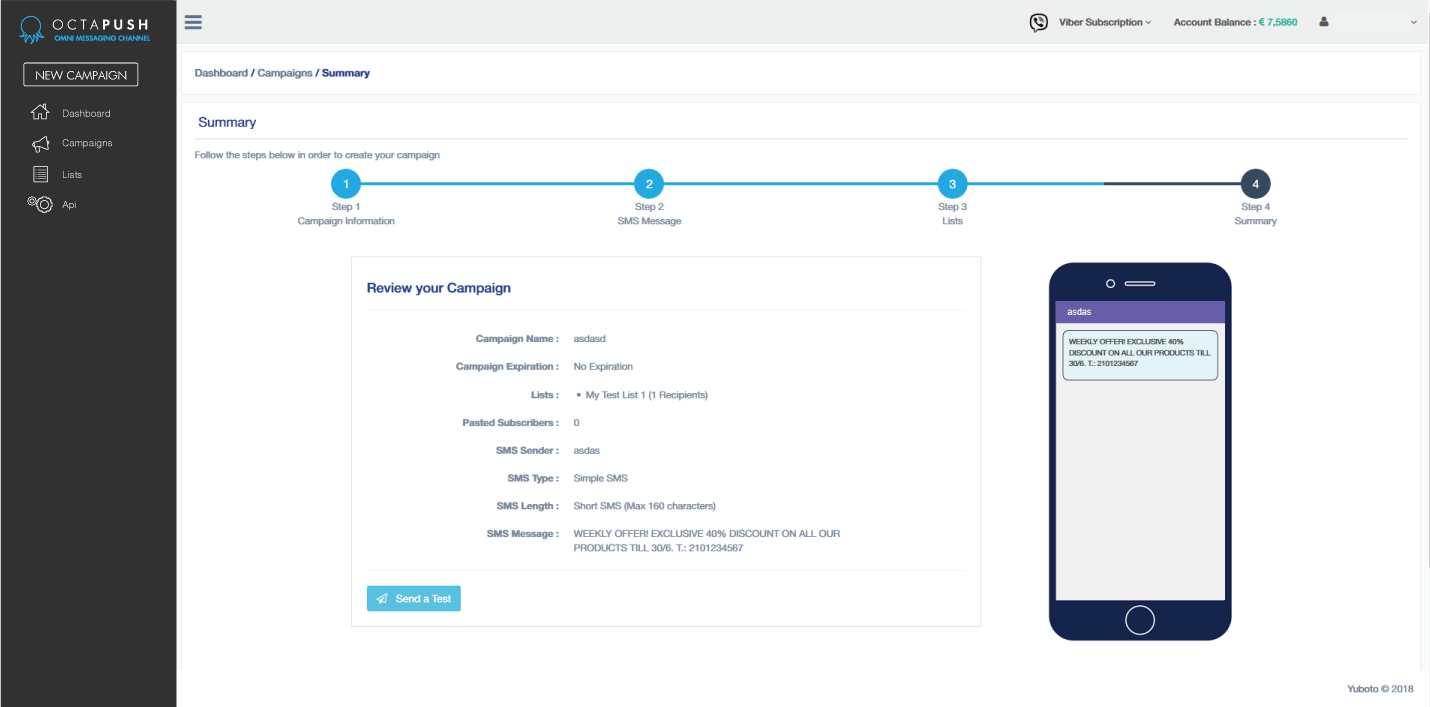 Do you need help?
Yuboto's Messaging Experts are here to guide you make the right choice!