Discover the benefits of SMS Marketing
SMS a Must Have Marketing Channel for every Business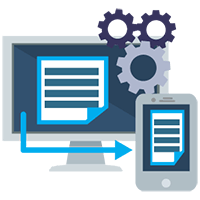 Provides valuable solutions to many business operations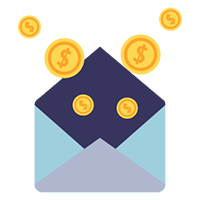 It has indeed low cost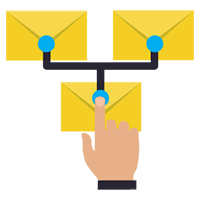 It enhances all the different marketing channels ideally
Connect with your audience on their favorite communication channels
Direct - Easy - Effective
In marketing, timing is one of the most critical factors. SMS campaigns do not require any preparation time, they are implemented in minutes and the messages are read within seconds.

SMS connects you near-instantly and with precision to your target audience every time.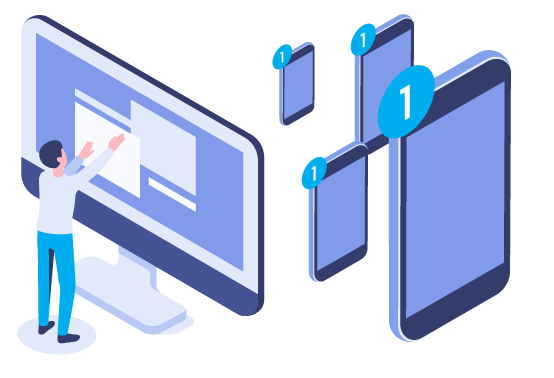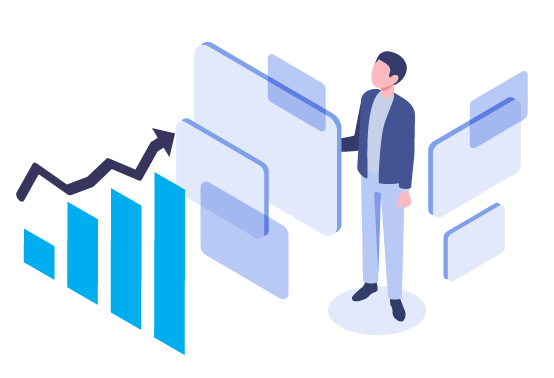 Guaranteed Results
SMS presents the highest Open Rate among all marketing channels, while recipients' response reaches 40%.

With each SMS campaign you can be sure that 9 out of 10 recipients will read your message and at least half of them will click the link.
Low Cost - Fast Sales
The necessary budget for the implementation of an SMS Marketing Campaign is considerably lower in comparison to the required budget for Social Media and Google Advertising.

The results are much more immediate. Facebook campaigns need on average about a month in order to bring results, on the contrary with SMS you'll see results from the first hours.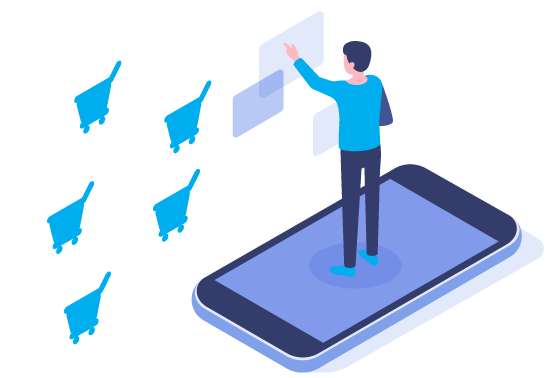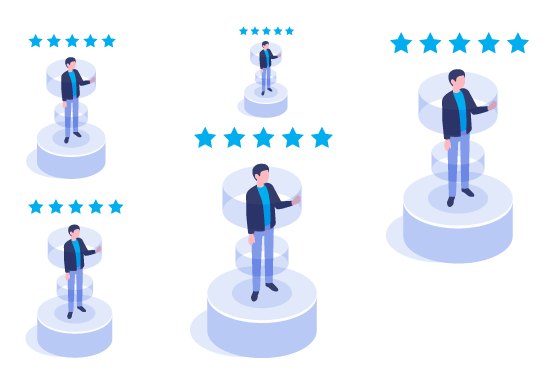 Better Customer Support
98% of SMS messages are read within 3 minutes. This fact combined with the high security standards make SMS the perfect solution for urgent or critical notifications, communication of important reminders and sensitive information.

Keep your customers informed and provide contextual support in seconds.
Do you need help?
Yuboto's Messaging Experts are here to guide you make the right choice!