The subaccount module enables a main administrator to create subaccounts in the platform. Each subaccount can have full access to the platform and its sent messages are billed directly to the main administrator's account.

There are two types of subaccounts:
a) subaccounts users that can see all the information regarding the cost of the messages and
b) subaccount users that cannot access the cost information. The administrator can set the type of subaccount depending on the customer and the use case.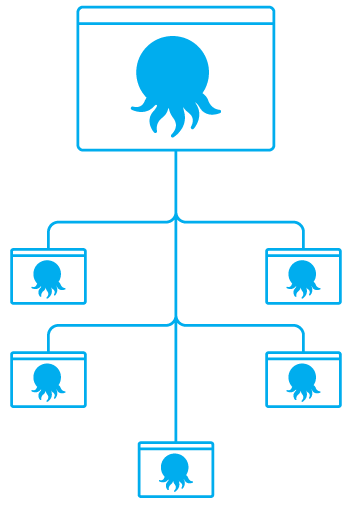 SUBACCOUNTS MODULE

Who is it for?
Large enterprises with many separate departments
Large enterprises with many separate departments or different branches, so each department may have full control over its communications, while the management has access to all necessary information like: reports, sending cost and control of the available budget.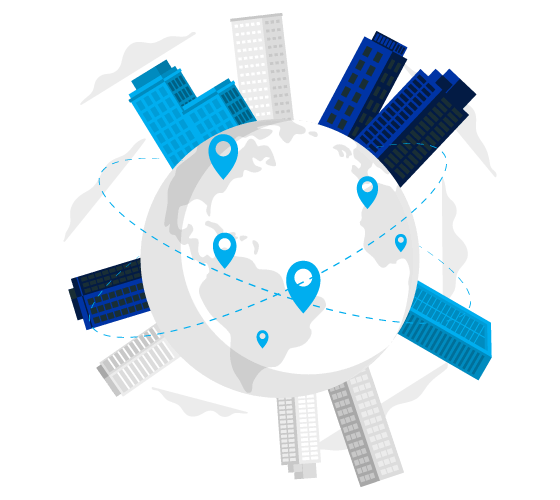 Digital Marketing
Agencies
Digital Marketing Agencies that want to have a better organization and structure of their customers with distinct subaccounts.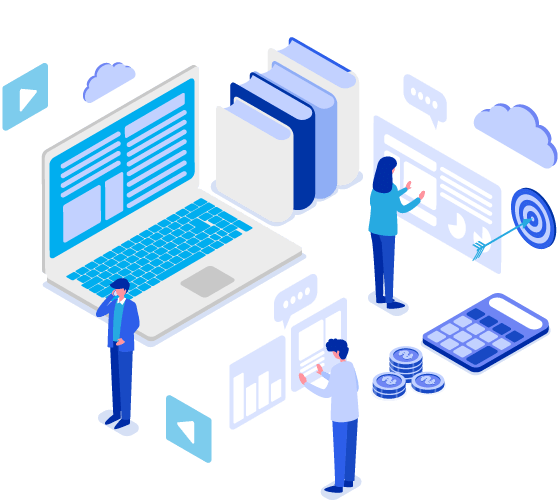 Connect with your audience in their favorite channels!
SUBACCOUNTS MODULES

Features and Capabilities

Subaccounts creation by the main administrator

The subaccounts automatically get credits or money from the administrator's wallet

Every subaccount has its own unique API-Key

The subaccounts login directly to the platform, where they can create and send their campaigns, while accessing all the related reports

The main administrator can access all the subaccounts and see in full detail all the reports for any campaign
Billing
The main account of the administrator is charged for the consumption of all subaccounts.

The payment method can be either prepaid or postpaid, according to the needs of the administrator.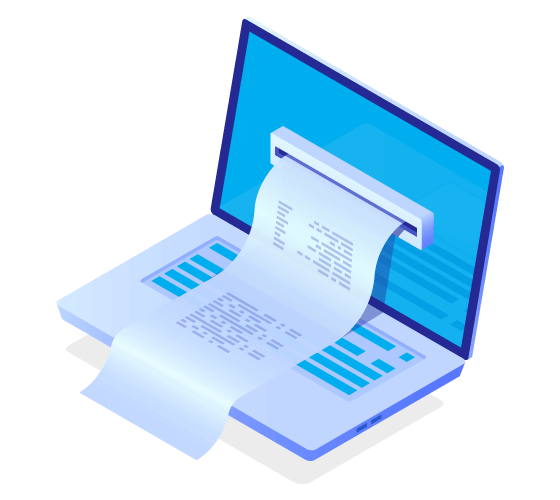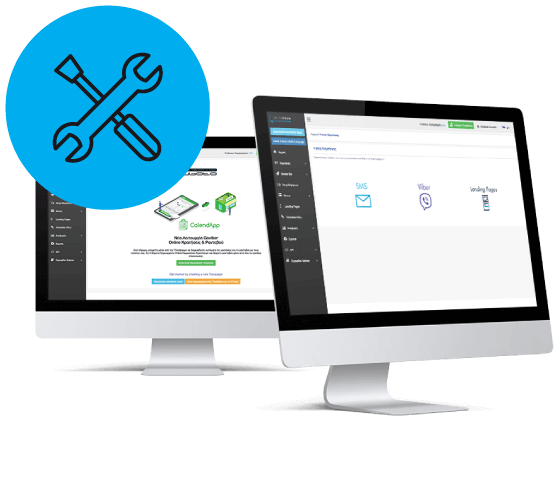 Support
You get assigned a specialized account manager, so you can have a single point of contact. The dedicated AM will support you on every inquiry or difficulty you may have regarding the services and their use 

We provide detailed technical training on the use, features and capabilities of the platform

We offer support during the whole process of onboarding new end customers

We provide fully featured technical support to you and your customers on a 24/7/365 basis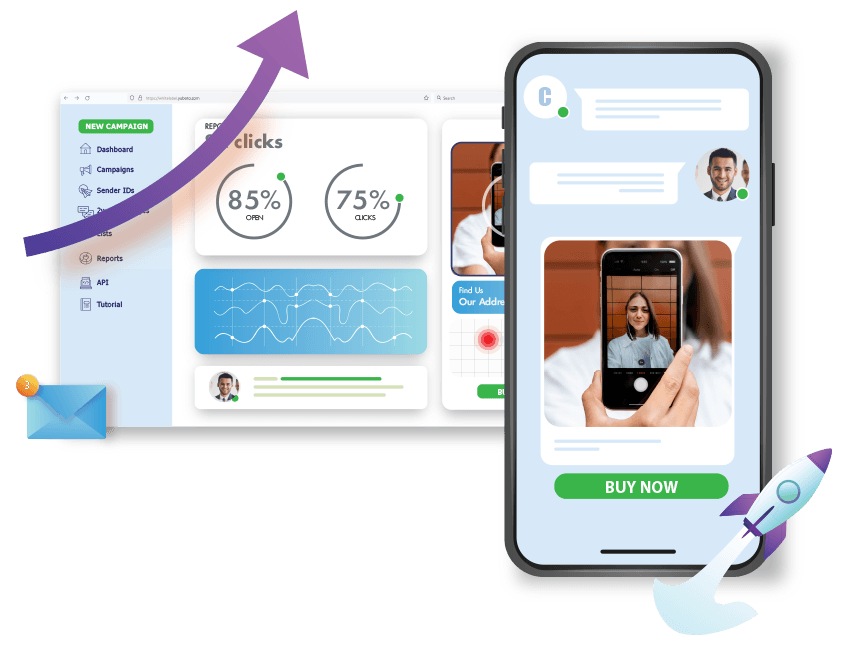 White Label Option
How about entering the Enterprise Messaging Market with your own Mobile Marketing Platform?
Octapush is available as a White Label Platform, so you can monetize all its services and features as you see fit.
Reasons to acquire Octapush
Low initial investment
Enterprise messaging market is growing exponentially
You add profitable communication solutions to your portfolio
You eliminate the time to market
Do you need help?
Yuboto's Messaging Experts are here to guide you make the right choice!