Promote your Business
on Viber!
Reach over 1 billion users on their favorite messaging app! Promote your Brand and connect with your audience throughout the customer journey with Viber Business Messages.
Use one of the most popular messaging apps globally to create striking promotional campaigns that will convert your customers and start real-time dialogue with them.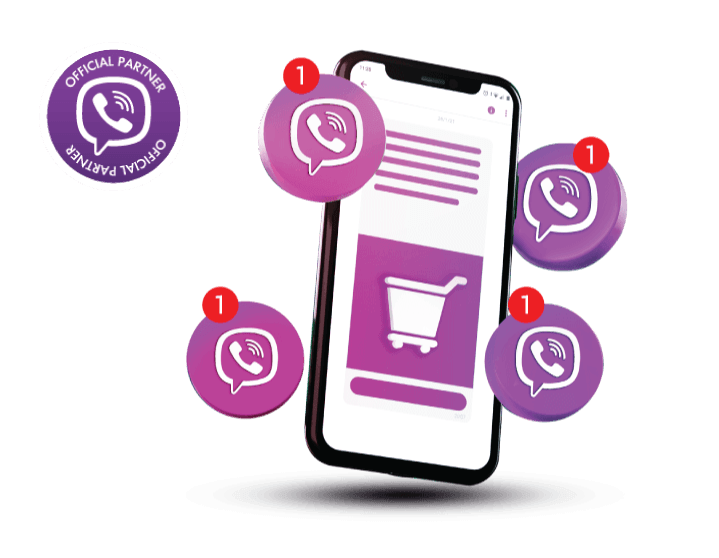 VIBER BUSINESS

What is Viber?
Viber is one of the
most popular instant messaging apps
worldwide with more than
1 billion users.


It is free to use and thus it has gained such popularity.




Apart from exchanging instant messages, Viber offers a VoIP feature for making calls by the name of
Viber Out
. In many regions Viber is the top choice of smartphone users and that's why
brands create business accounts
in order to connect with their audience.
Viber around the World
Viber ranks among the top five messaging apps globally, and is extremely popular in Eastern Europe, the Middle East and Southeast Asia.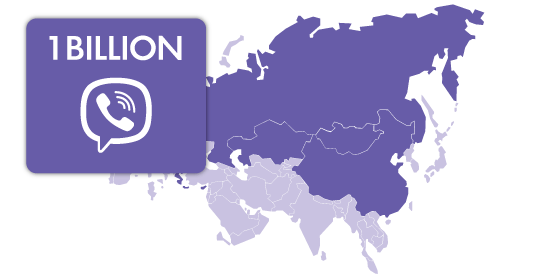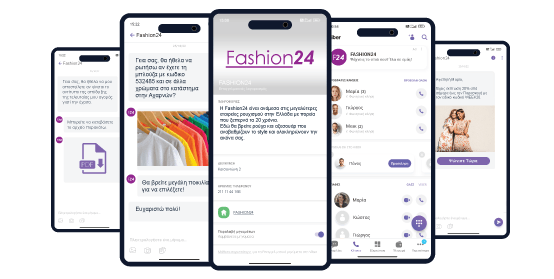 Brand Awareness
Viber, as digital marketing channel, provides an ideal environment for brands to promote their services and engage effectively with their audience.
Multiple Advertising Options
Viber offers a variety of promotional tools for businesses such as: 1-to-1 advertising campaigns, native advertisements, stickers and bots.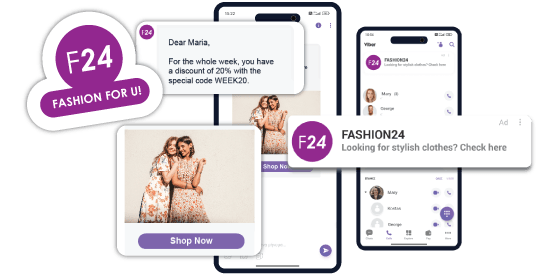 VIBER BUSINESS

What Happens on Viber in 60 seconds!
VIBER BUSINESS

Viber's Tools
Viber Ads
Διαφημίστε την επιχείρησή σας στο Viber, την Νο.1 εφαρμογή επικοινωνίας
Ads on Mobile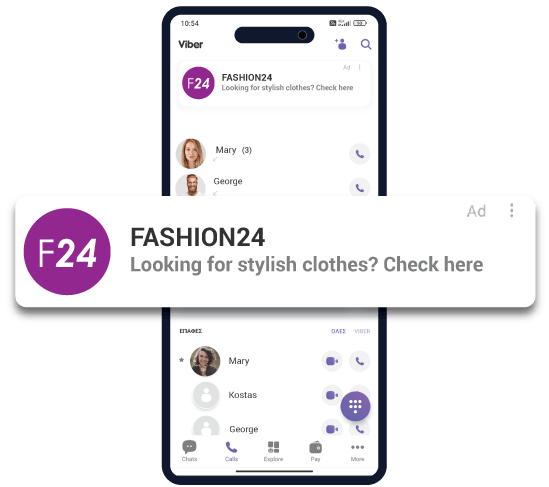 Attract the audience's attention with ads that appear on all the screens of the Viber app
Ads on Desktop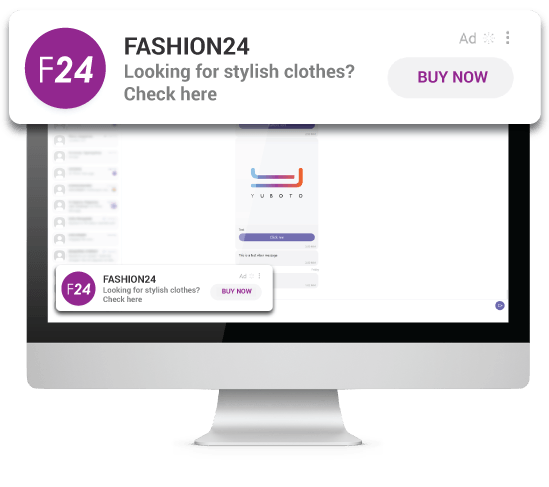 Promote your brand on the desktop application with display and video ads
Connect with your audience on their favorite communication channel
Do you need help?
Yuboto's Messaging Experts are here to guide you make the right choice!