ONLINE INTERACTIVE QUIZZES
Increase the engagement of your audience!
Quizzes enable you to organically expose your brand to a bigger audience and enhance your existing content marketing activities.

Quizzes are a useful, effective and fun lead generation mechanism, while they can simply be used just for promoting your brand.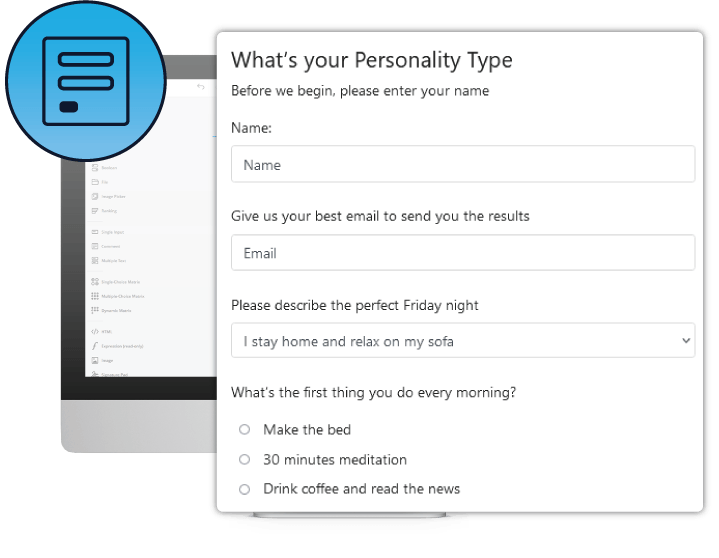 Quiz, the missing piece of your Social Media Marketing Strategy
You can use quizzes as part of your social media marketing and in order to increase the brand awareness and audiences' engagement. Moreover, many businesses use quizzes for internal training or during the onboarding process of new employees.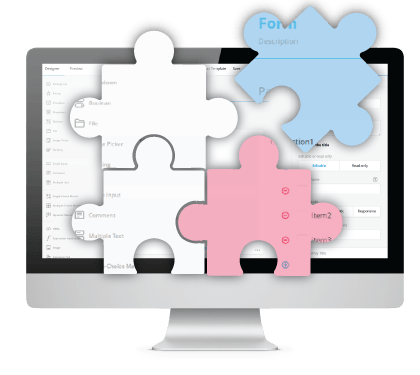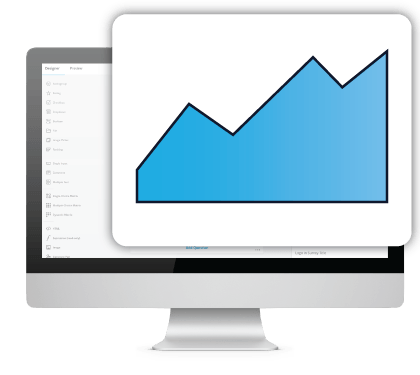 Lead Generation Quizzes
Marketers love quizzes because they know how effective they are in generating leads. With Quizzes you provide your audience with a fun experience and in exchange you collect contact details and other useful information.
Let's see a Quiz in action
Check on the right a lead generation Quiz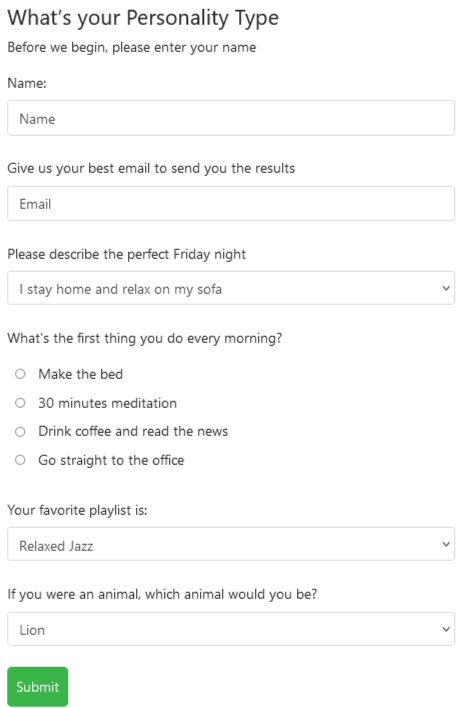 Interactive Quizzes

Features and Capabilities
Time Limit
You can set a specific time limit in which users can fill in the quiz. The time limit starts from the moment a user starts the submission of the quiz.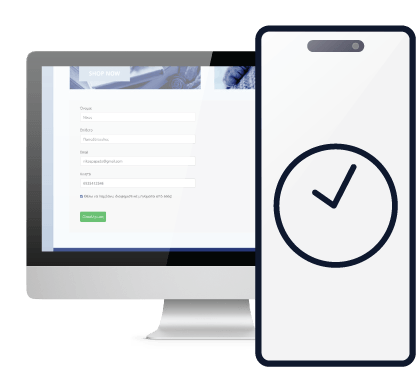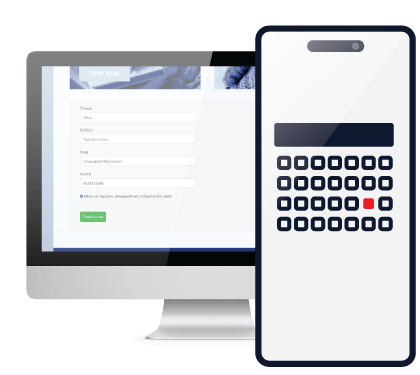 Expiration Date
You can set a specific date up until which the quiz can be completed. This is a very useful feature in case you run some kind of contest.
Personalized Results
Depending on the answers and the score each user gets, a results page appears with his/hers personalized results.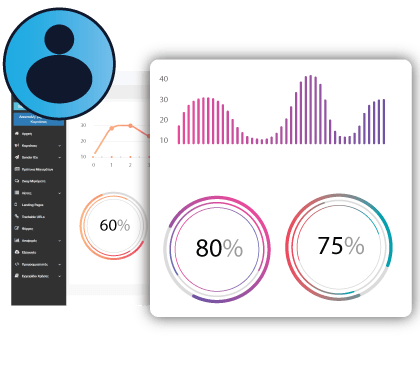 Interactive Quizzes

4 Necessary Features

GDPR Ready Forms
You can add a specific checkbox for obtaining the GDPR consent in any form, this way you can collect users' permission in order to send them advertising communications.
ANTI-SPAM Mechanism
The embedded Honeypot Spam Protection mechanism protects your forms from malicious bot submissions, so you may collect only real and valid information.

Automated Notifications
Each time a new user completes one of your forms, you automatically receive a notification email that lets you know all about the new submission.
Guaranteed Email Deliverability
Thanks to our advanced email system we guarantee that you will receive all the relevant email notifications as soon as a user completes your form.
Interactive Quizzes

Reasons to use Quizzes

They are a very effective lead generation mechanism

They boost customers' engagement and create positive attitudes towards the brand
Do you need help?
Yuboto's Messaging Experts are here to guide you make the right choice!