White Label
Omnichannel Platform
Fully featured, innovative and reliable… OctaPush, is the Cloud Communications Platform you need to master the enterprise messaging market

Power your Business by monetizing a broad set of Communication Channels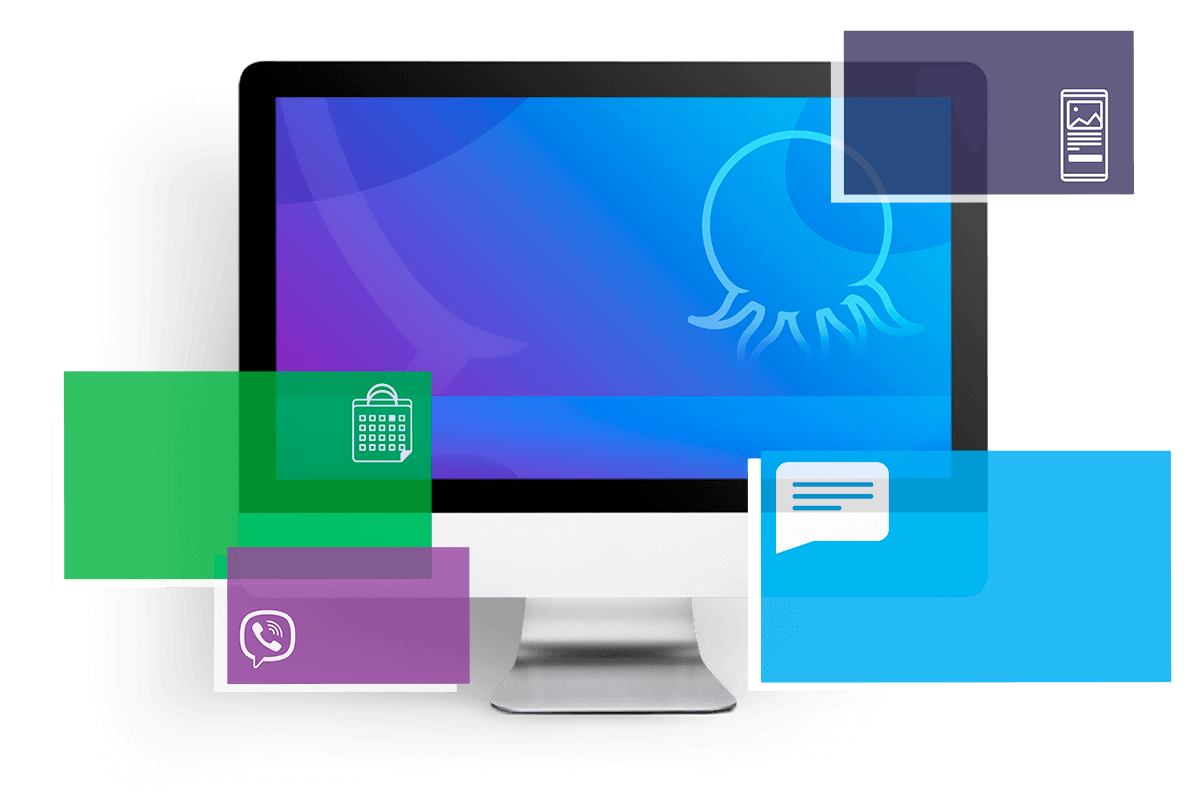 Your Brand,

Our Cutting Edge Solutions
Offer our award-winning products under your branding and expand your current portfolio, or start a new business in the continuously growing messaging market!
OCTAPUSH WHITE LABEL MULTIMESSAGING PLATFORM
1 Platform for every step of the customer journey
Provide Businesses with all the communication solutions to reach the modern-day, always connected consumers
Marketing Campaigns
1-to-1 marketing messages
Notifications and updates
Delivery Reports
Sales
Two-way messaging
Landing Pages
Appointment booking
Customer Service
Two-way messaging
Click to Call
OCTAPUSH WHITE LABEL MULTIMESSAGING PLATFORM
Enter the enterprise messaging market and enhance your revenue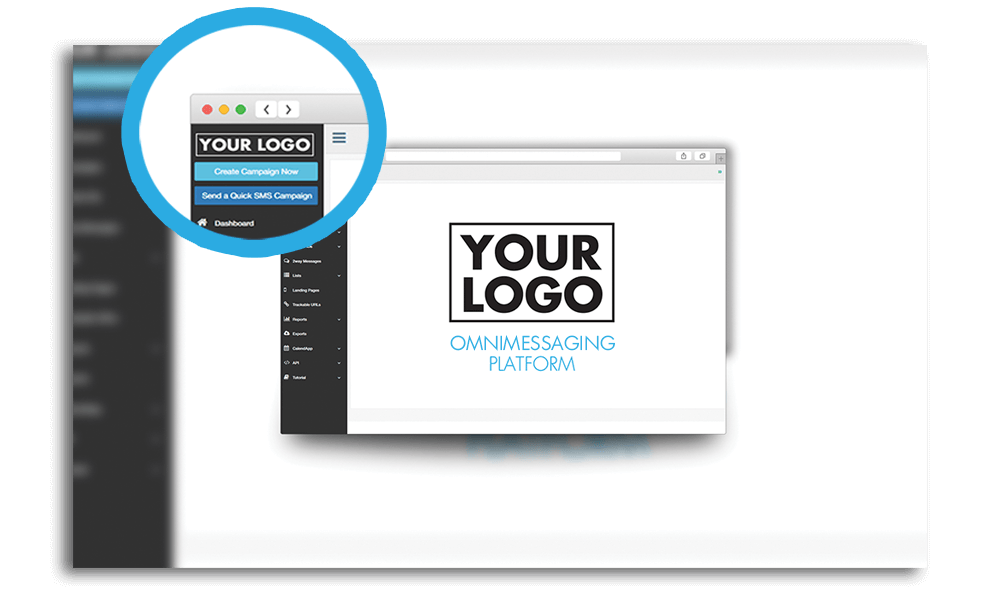 A complete solution for enterprise businesses
We build, develop and support it, so you can focus on your core business activities.

Customize every element, as you see fit, from subscription plans to features set and pricing.
Create a new revenue stream within a growing market, with no development costs
Don't waste time, resources and energy building new products. Take advantage of our state-of-the-art omni-platform.
Set your own pricing to have full control over margins and keep 100% of the profits.
Yuboto CPaaS can be used by our partners
as a stand-alone Cloud Communication Platform.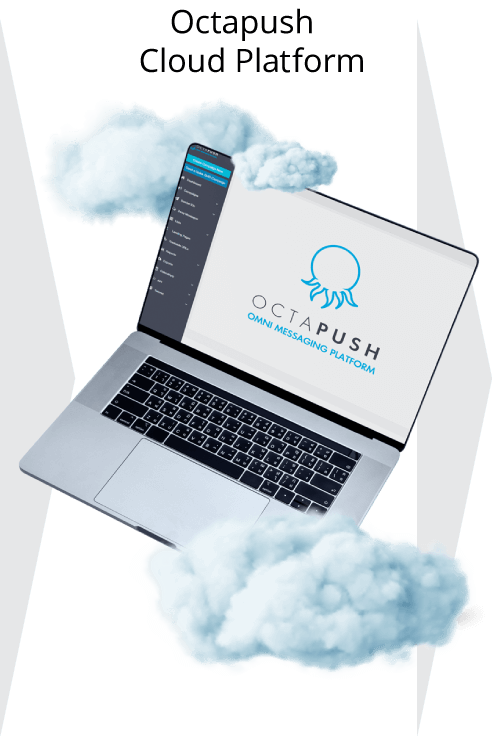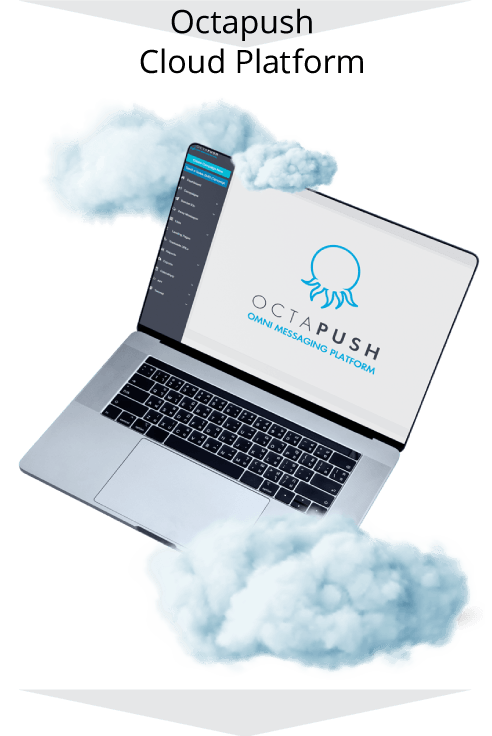 Recipient 3
Landing Pages
OCTAPUSH WHITE LABEL MULTIMESSAGING PLATFORM

Platform Features & Functionalities
Login from your own website
Quick Integration via API to end customers
Multiple Routing Options
Multiple languages, time zones
Scalability for High Volumes
Advanced Analytics & Reports
Trusted and Reliable Connectivity Channels
Campaign Scheduling
Personalized Content
Bulk Contacts Import
Subscribers Details Management
Personalized Short URLs
Viber Multimedia Messages
Opt-In Mechanism
Trackable Links
Message Templates
Automated Fallback
OCTAPUSH WHITE LABEL MULTIMESSAGING PLATFORM

White Label Features & Benefits

Full Rebranding
The entire interface can be adjusted to reflect your brand. Use your own logo, brand colors and host it at your own domain.

Custom Pricing
Set your own pricing structure and determine the profit margin. Your clients only see the final prices assigned.

Comprehensive Backend
Easily manage clients, packages, credits and billing. Monitor every single account activity and run detailed reports.

Safe & Reliable Platform
Highly protected and fully redundant systems guarantee data protection and 99,95% uptime.

Fully Managed Service
We handle all technical aspects, updates and maintenance. You enjoy new innovative features, as they're published.

User-friendly Admin Panel
Advanced user management capabilities and an intuitive control panel allow you to optimally manage and serve your clients.

Low Initial Investment
Save resources and time on coding and deployment. Access a powerful platform at a manageable price and upgrade as you grow.

Dedicated Account Manager
We assign an experienced Manager to your account, so any inquiry or support ticket is resolved on time, every time.
BUSINESS PLANS


3 Plans to pick the one fitting your Business Needs
OCTAPUSH
No Label
Basic Core Module
Intelligent Routing (1 Bind)
Credit Billing System
Viber and SMS campaigns
Landing Pages (URLit©)
BUSINESS
White label
Advanced Core Module
Intelligent Routing (3 binds)
Credit Billing System
1 Layer for Subaccounts
Online Payments Basic Integration
Users Online Registration
Viber and SMS campaigns
Landing Pages (URLit ©)
PREMIUM
White label –Fully Customizable
Full Feature Core Module
Intelligent Routing (5 binds)
Credit and Currency Billing
Unlimited Layers for Subaccounts
Online Payments for users (Advanced)
Users Online Registration
Viber and SMS campaigns
Subscription Model for users
Landing Pages (URLit ©)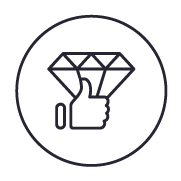 Experience & Expertise
Yuboto connects leading companies to their audience with millions of critical messages per year. Our telco solutions have all been developed in house.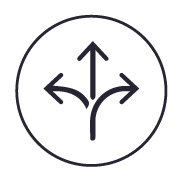 Flexibility

By partnering with Yuboto you can use your own termination while leveraging additional channels like Viber to enhance communication quality and versatility.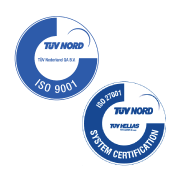 ISO Certified & GDPR Compliant
Yuboto is ISO certified and our services meet all GDPR requirements. We guarantee the provision of security, privacy and quality.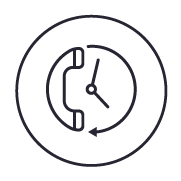 24/7 Customer Support
Our experienced support team is available any time you need help. Excellent customer service is one of our core values.