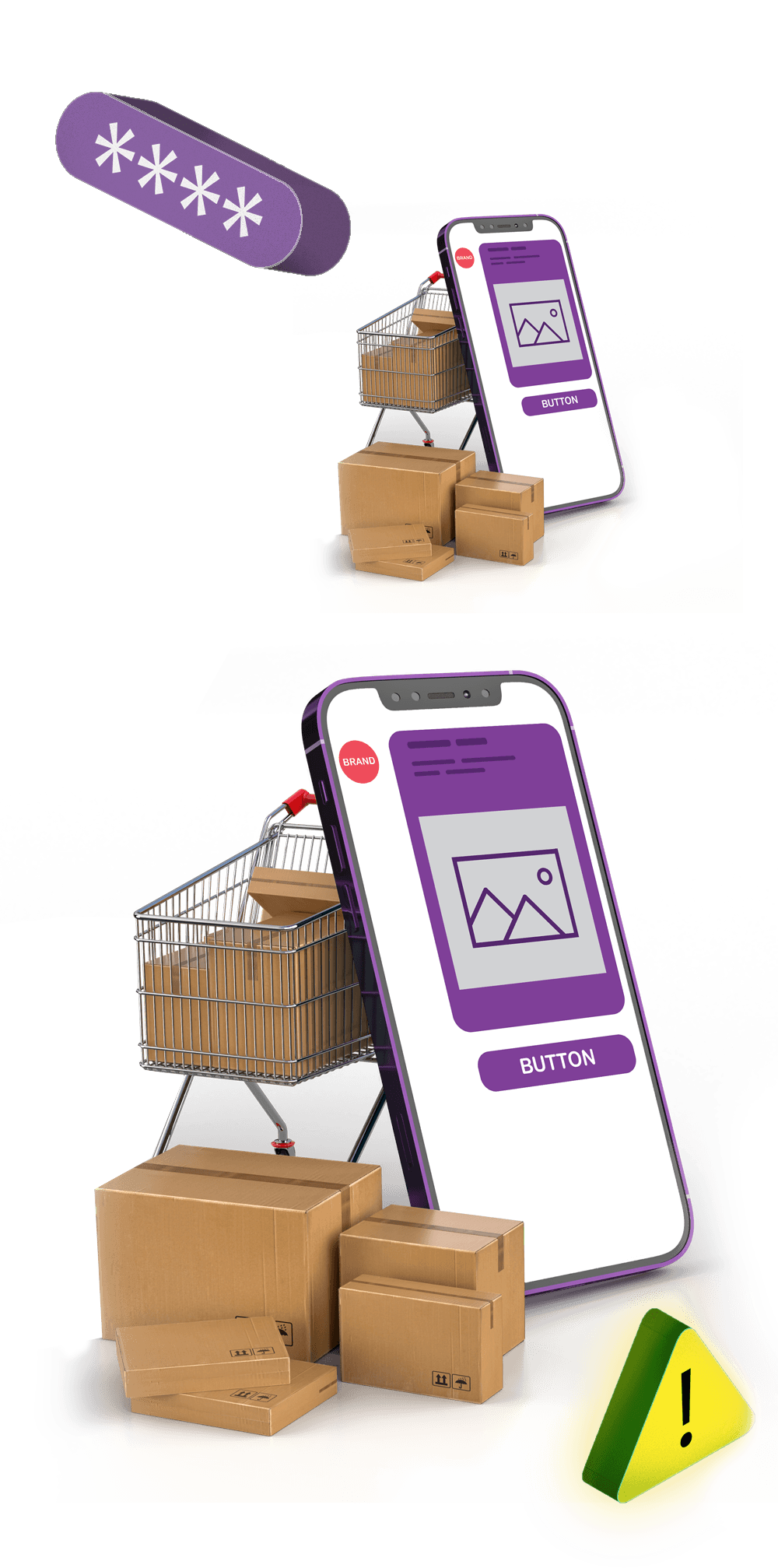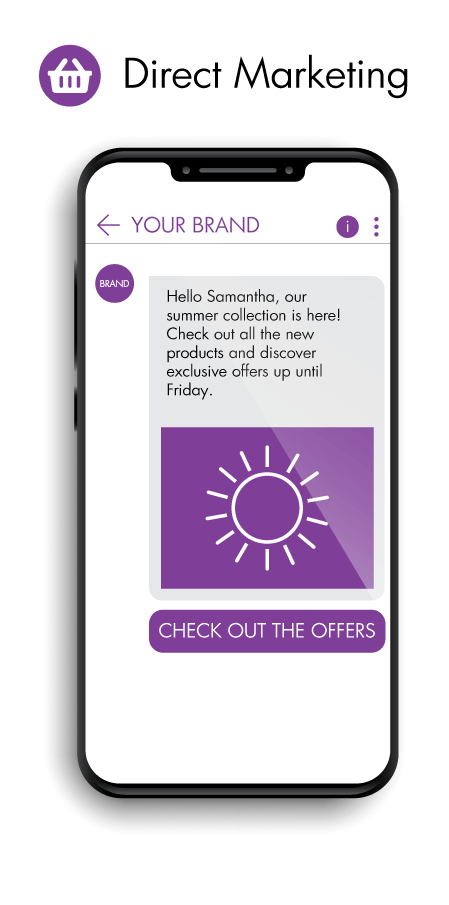 Viber message for Direct Marketing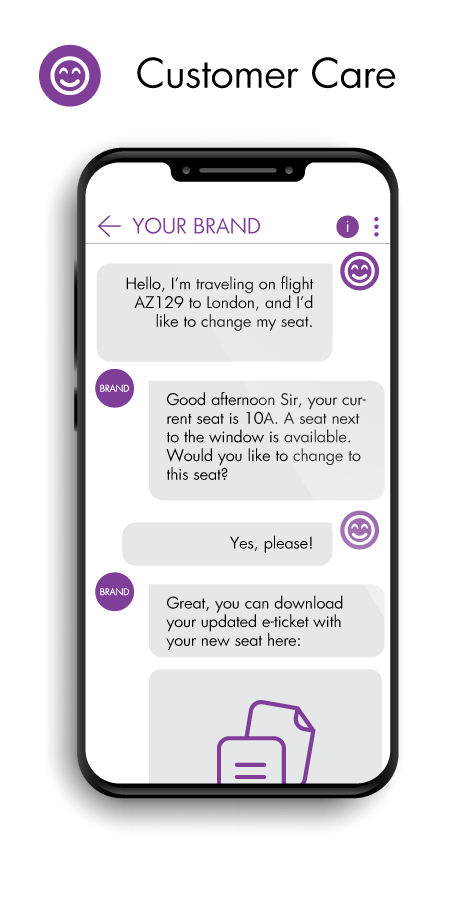 2way Viber messaging for Customer Care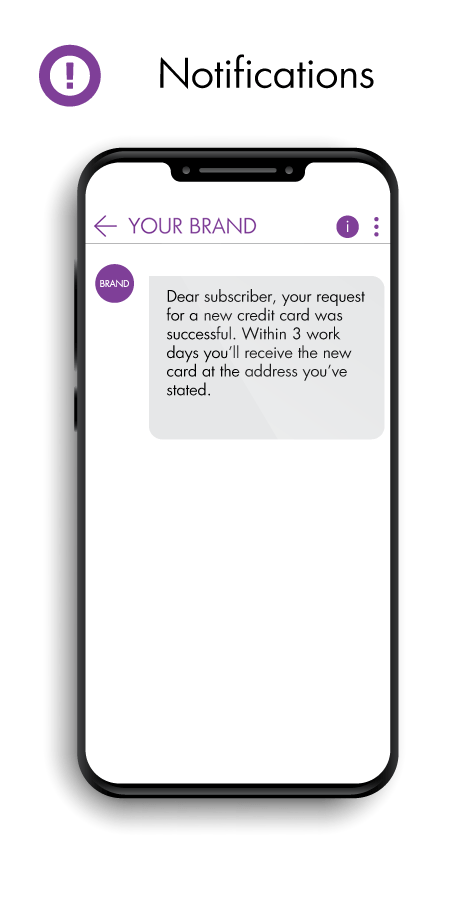 Viber Business Messages as Notifications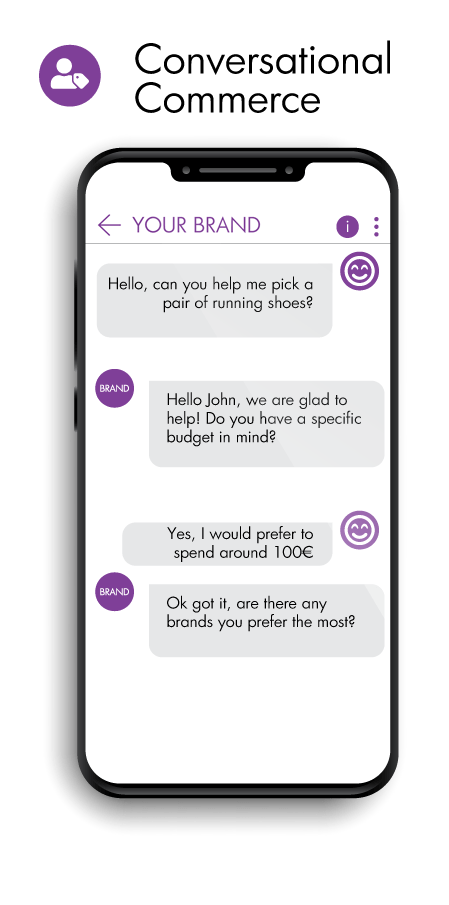 Viber Messaging for Conversational Commerce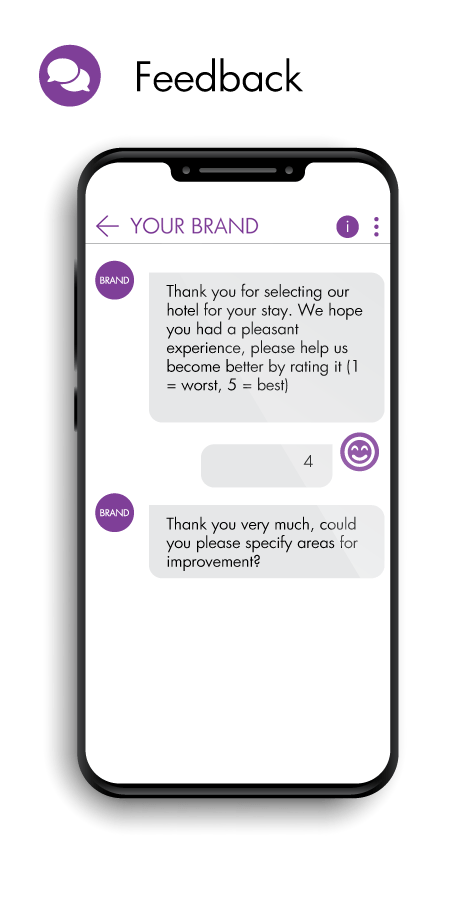 2way Viber messaging for gathering feedback
VIBER MESSAGING

What you can do with Viber Business Messaging
Create promotional campaigns with rich content for new products, exclusive offers and discounts
Provide instant customer support to any query or problem your customers might have
Notify your clients about orders, shipping updates, appointment reminders and more
Personalize your offers by recommending specific products to each customer according to his/her profile
Share surveys and polls with your audience to gather valuable feedback and insights
VIBER BUSINESS MESSAGES

Complete Solution for every stage of the customer journey
1. Effectively attract your audience
Stand out from your competition with impressive, rich content advertising campaigns that will capture your customers' attention.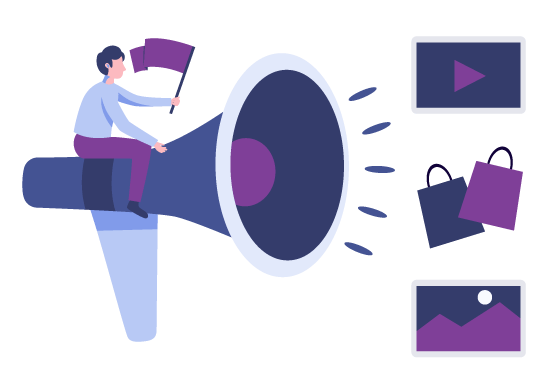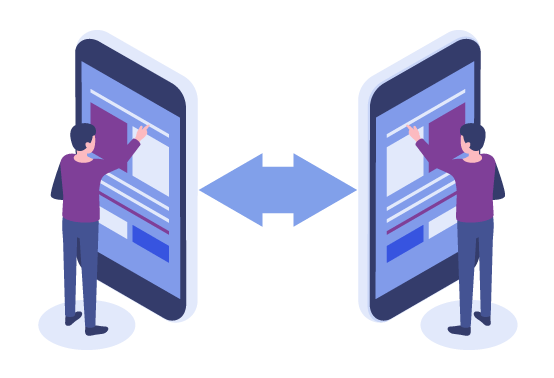 2. Interact with every single customer
Personalize conversations with each client by having 1 to 1 chats with him/her. Provide instantly specific information or targeted technical support.
3. Enhance and support transactions
Make it easy for your customers to buy products or use your services directly through the convenience of their favorite messaging app.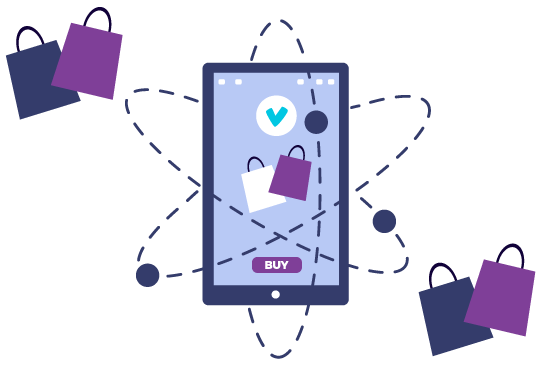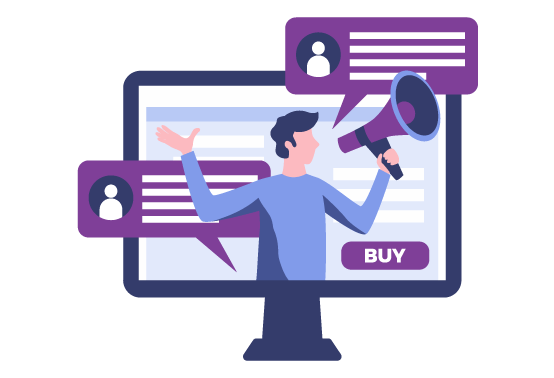 4. Stay connected
Maintain a close relationship with all your customers and reward the most engaged via interactive loyalty programs.
VIBER BUSINESS MESSAGES

The perfect communication channel for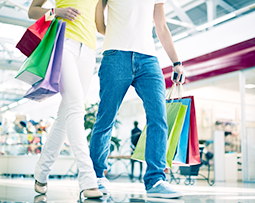 Create unique Viber campaigns to attract more visitors in your store.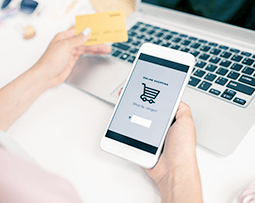 Showcase the products that are abandoned in the shopping cart.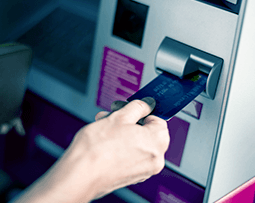 Keep your customers informed with real-time notifications about the activity of their account.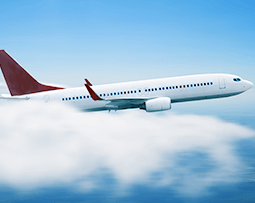 Use Viber to send all the necessary travel documents and tickets in a cost-efficient way.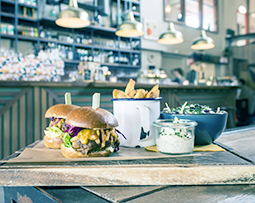 Send discounts, 1 + 1 coupons and let your audience know about Happy Hours via Viber.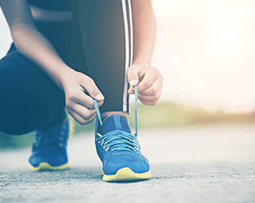 Create an exciting community for your fans, hold contests and share news about the team.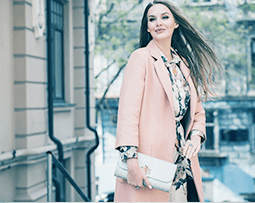 Share with your audience new collections, exclusive discounts and discount coupons.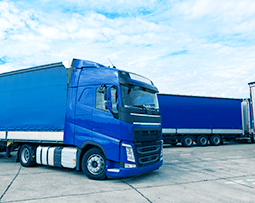 Timely inform recipients about the delivery time.
Why Viber Business Messages from Yuboto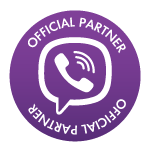 Official Partner Viber Rakuten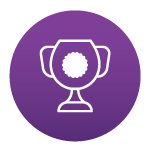 Award-winning Platform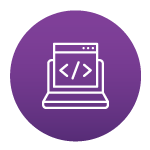 API Integration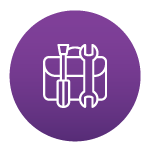 Technical Support 24/7/365
Do you need help?
Yuboto's Messaging Experts are here to guide you make the right choice!