Reach over 1 billion users on their favorite messaging app! Promote your Brand and connect with your audience throughout the customer journey with Viber Business Messages.

Use one of the most popular messaging apps globally to create striking promotional campaigns that will convert your customers and start real-time dialogue with them.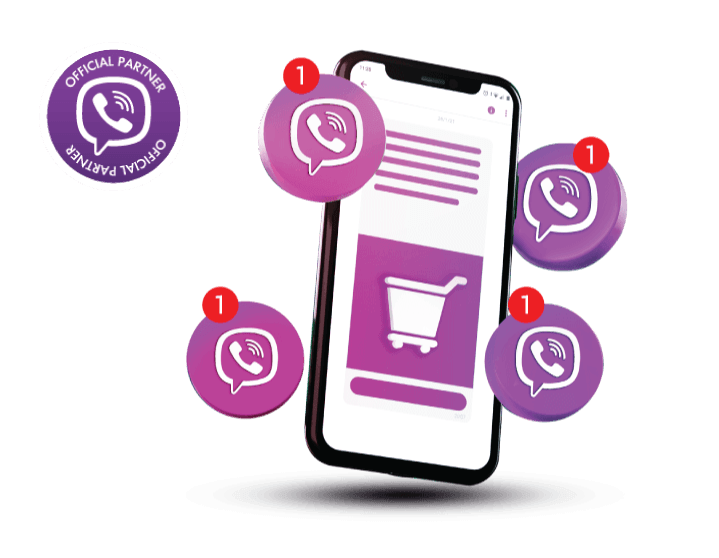 VIBER BUSINESS PROFILE

Create your very own official Profile for your Business on Viber!
A branded business page contains useful contact info and a short company description. Showcase to your audience that they are in a safe, secure and trusted environment, where conversations feel more personal.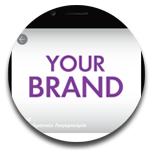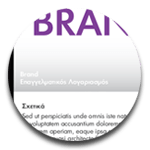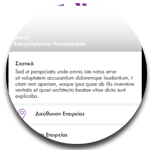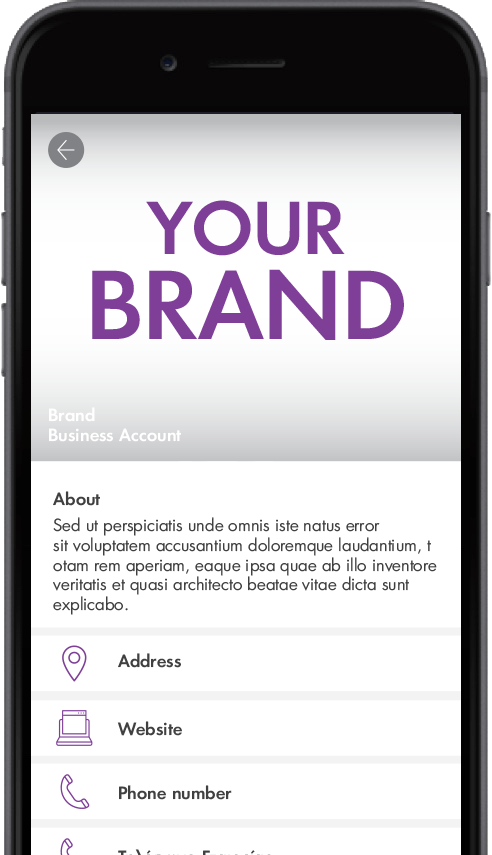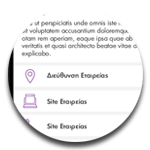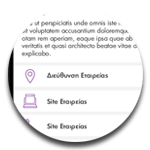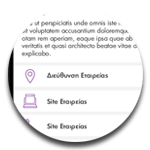 VIBER BUSINESS PROFILE

Showcase your Brand without any limitations!
Promote your Business Logo and illustrate your Brand Name exactly as you wish in the Viber environment. Send messages with rich multimedia content and receive customers' answers instantly.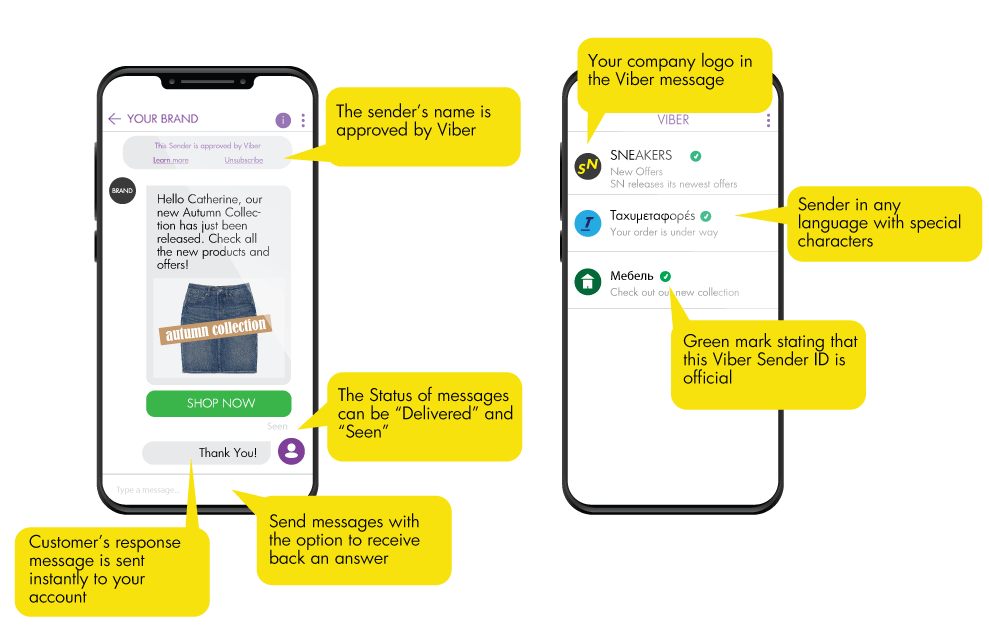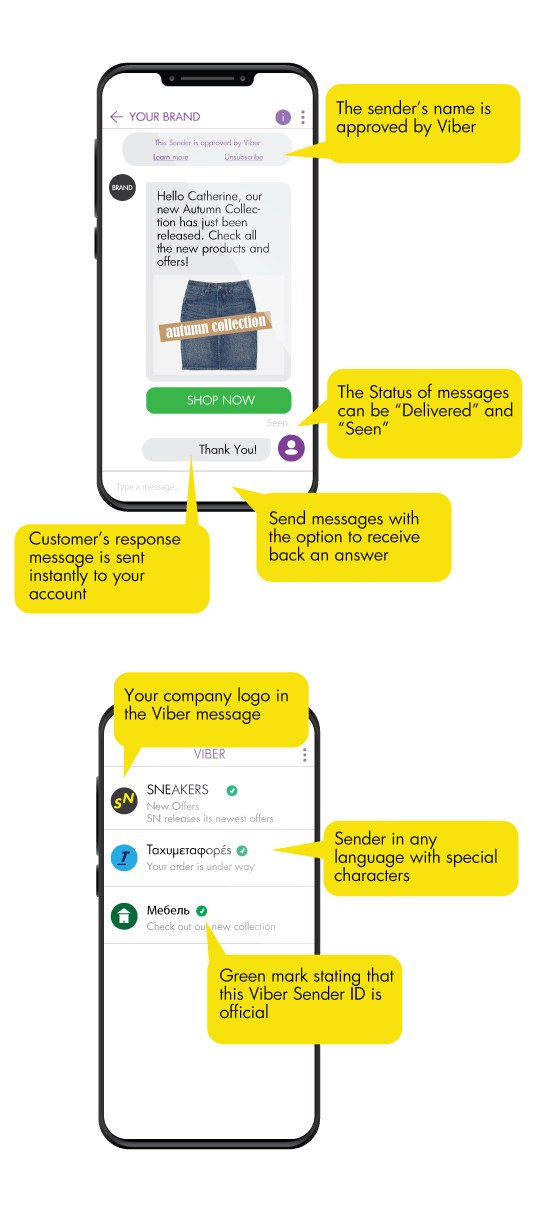 VIBER BUSINESS MESSAGES SENDER IDs
Bulk Viber Messages for Business: 1 Channel with unlimited Possibilities
There are 3 Viber Sender ID types and each one comes with different features.
Find the Sender ID that fits your specialized needs.
One-way
Send bulk advertising campaigns and notifications. Recipients cannot reply. You pay only for the delivered messages.
Two-way
You can start dialogue with your clients and send bulk messages or notifications as well. Create a deeper connection with your audience.
Sessions
You can initiate dialogue with any customer you wish. You'll only be charged for the first message you sent. Each session lasts 12 hours during which you can exchange up to 60 messages with the client without any extra charges.
VIBER BUSINESS MESSAGES

Categories
There are two types of business messages enterprises
can send to customers, promotional and transactional. Each type has distinct features and is charged differently.
Promotional Campaigns
Promotional messages have advertising nature, they promote a specific product or exclusive offer and usually contain:
Text up to 1.000 characters
Emojis
Images
CTA Button
One-way Promotional Campaign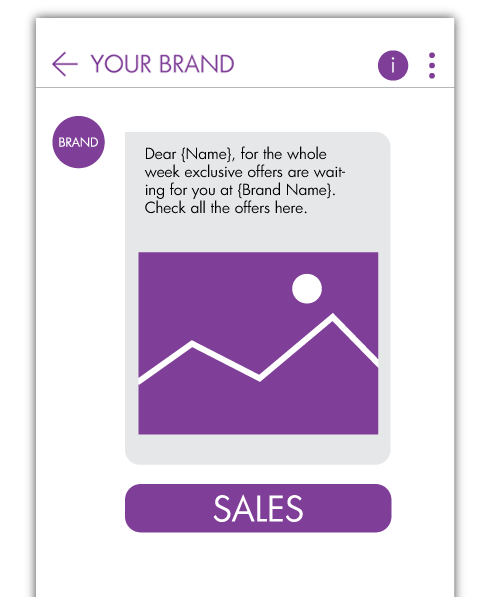 Two-way Promotional Campaign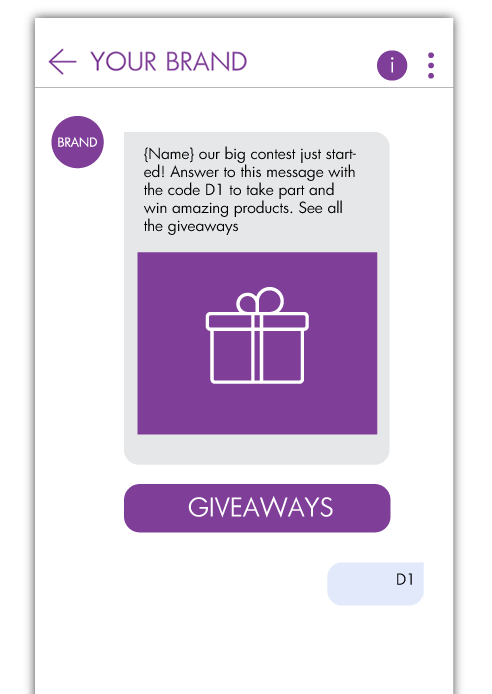 Transactional Campaigns - Notifications & Alerts
Transactional Campaigns have an exclusively informative nature and contain text only. Some examples include:
Transaction notifications
One Time Passwords
Appointment reminders
Shipping - Delivery alerts
One-way Transactional Campaign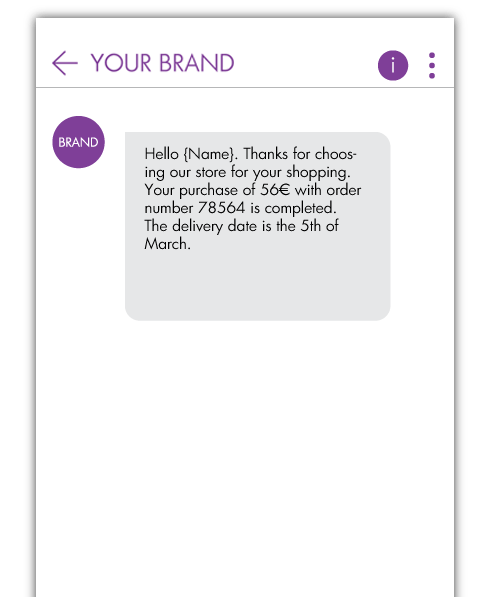 Two-way Transactional Campaign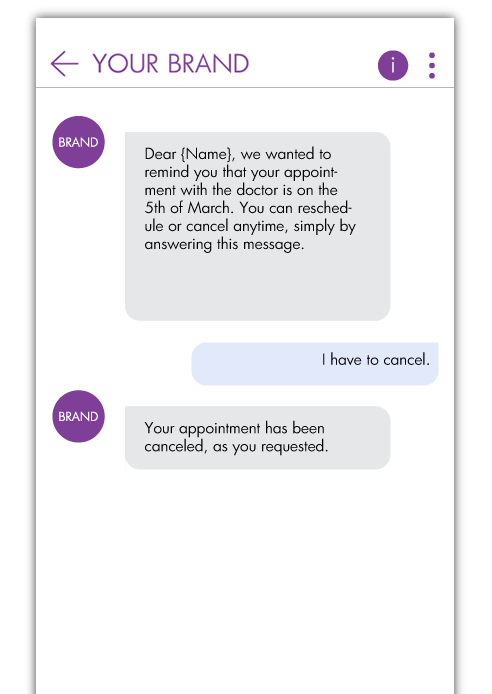 Types of Viber Business Messages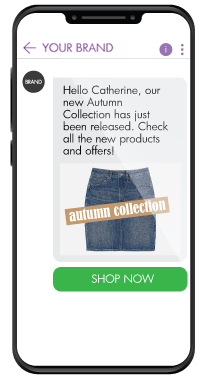 Text + Image + CTA Button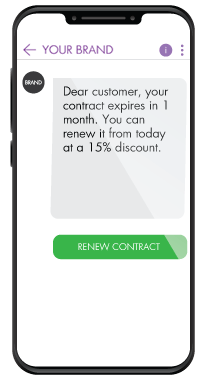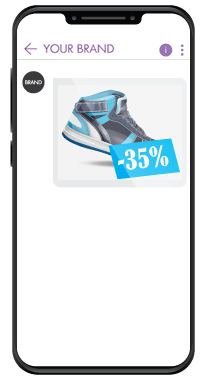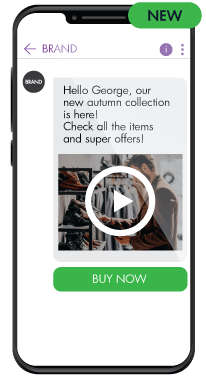 Text + Video + CTA Button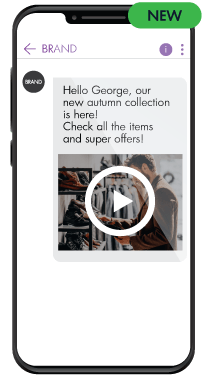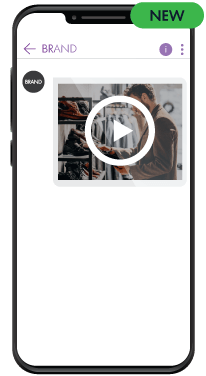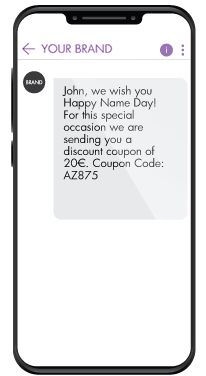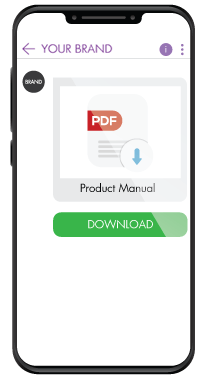 File Sharing on Viber
File sharing is an easy and quick way for businesses to share files with their customers within Viber Business Messages.
This brand new feature lets you send and receive over 20 types of files, enabling you to further improve customer experience with on time and precise support.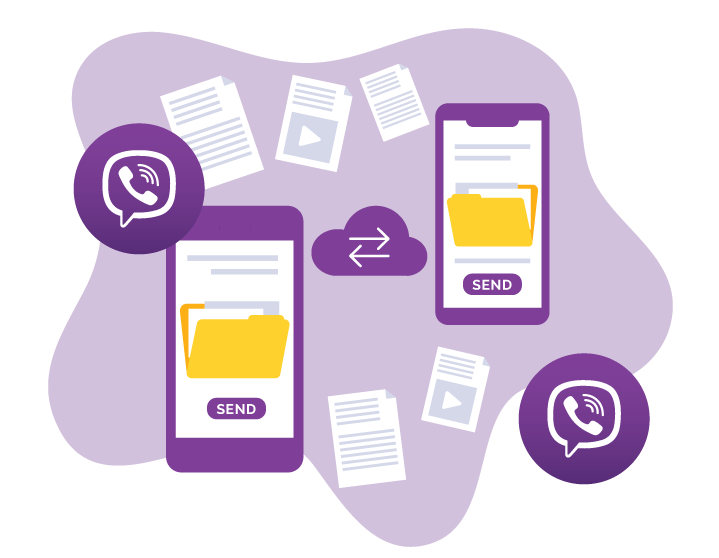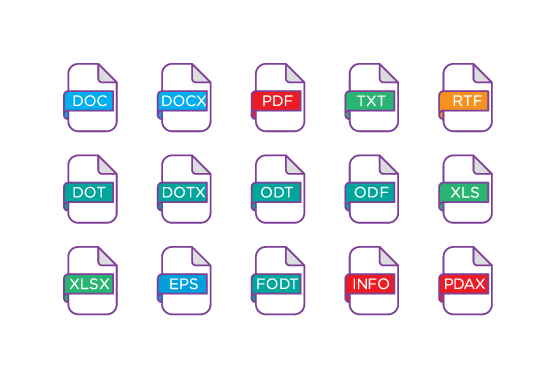 What kind of files can I share?
You can share with your audience all the major file types such as Word (.doc & .docx), PDFs, spreadsheets (.xls & .xlsx), text files (.txt, .rtf, .dot, .dotx, .odt, odf, .fodt, .info), and other types of graphical documents (.xps, .pdax, .eps).
Send and receive a wide range of useful documents
Invoices
Booking confirmations
Receipts
Price lists
Warranty documents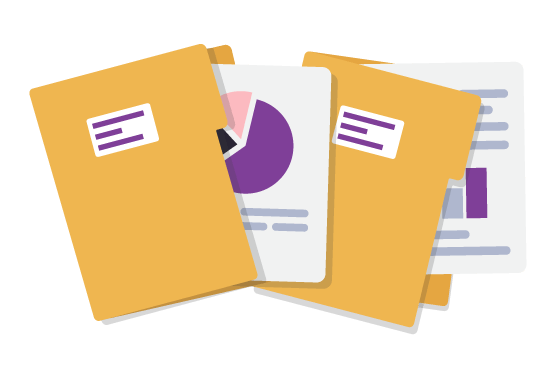 Do you need help?
Yuboto's Messaging Experts are here to guide you make the right choice!